The information in this post might be outdated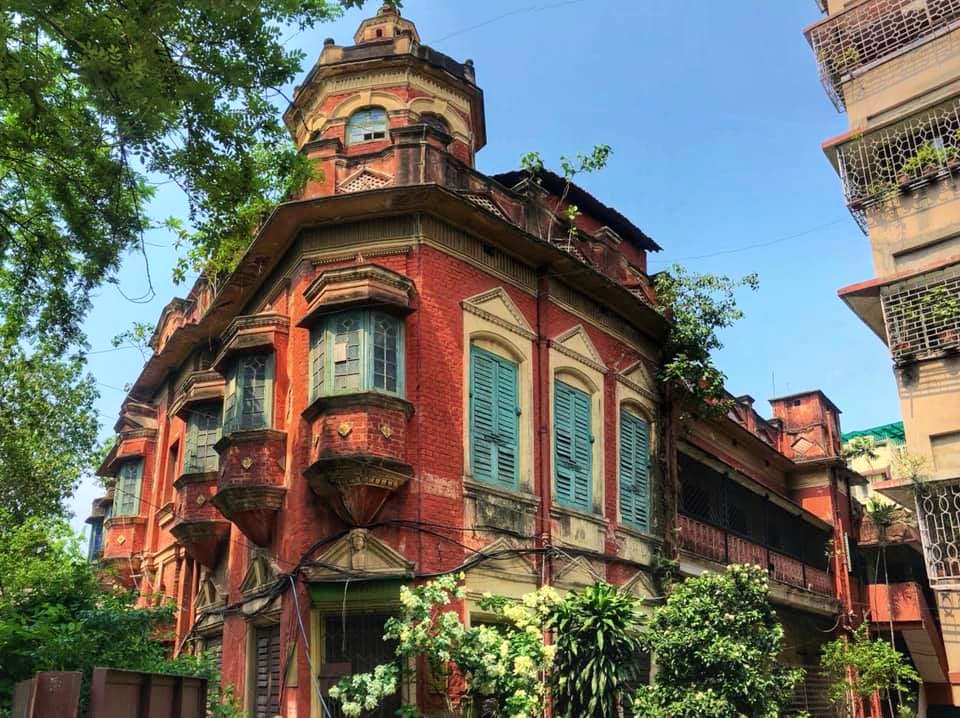 Sign Up For This Tour To Know About Cases Cracked By Kolkata Police
What's Happening
Do murder mysteries fascinate you? Then you must sign up for this tour by Kolkata Explorers that will take you down to those streets, alleys and lanes where the murders happened and cases were cracked by Kolkata Police's detective department. Some of the cases are over 200 years old!
Unravel the hidden truths of cases -- from those committed by armed revolutionaries during 1905 and 1910 to those by family members to achieve their ulterior motives. Also understand police's first introduction to technology, socio-economic conditions of the families and murderers and their mental state at the time.
So why wait? Sign up now! The tour will begin from the Bank of India More in Bowbazar.
Pro-Tip
You will not be taken inside the houses or buildings where the murders were committed. Pictures will not be allowed either as you wouldn't want to cause inconvenience to the residents.
Comments