The information in this post might be outdated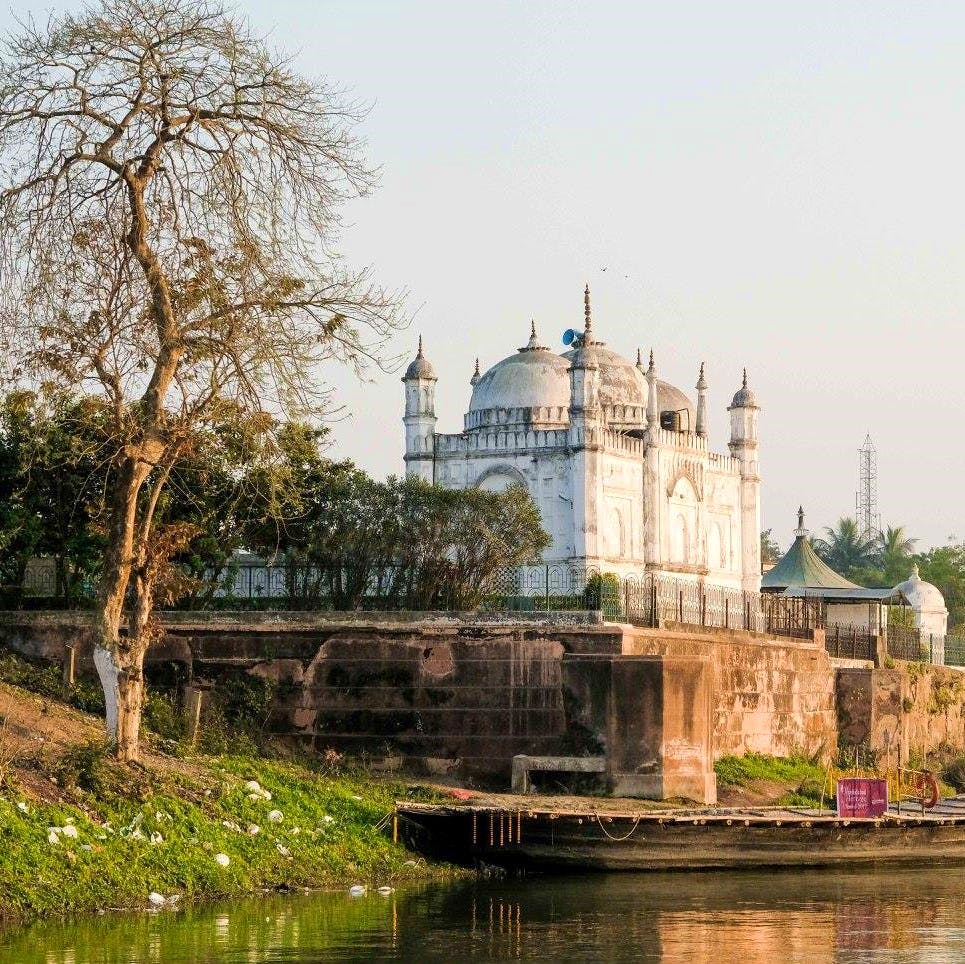 Polish Your Knowledge Of Murshidabad With This Weekend Excursion
12 Jan 2019 - 14 Jan 2019
12 Jan 2:30 AM - 14 Jan 6:30 AM
What's Happening
Do you like cultural trips and knowing more about history and heritage? If yes, then this excursion is made for you. Murshidabad Heritage Development Society has curated a three-day festival to this historic town and the itinerary is amazing.
It includes a visit to the palaces and gardens of Murshidabad; a boat cruise on the Ganges; visit to artisan areas to witness up close the famed art and craft created by local artisans; cultural programmes featuring local folk artistes and a sampling of the local Sheherwali cuisine.
Apart from these, you will get to view exhibitions about photography and textile, and end your days with firework and light and sound shows. If you can't find the time to attend the entire festival, they have chalked out four different plans for you so there's something about the festival that you can attend, if not every event.
How's The Venue
Murshidabad, approximately 204kms from Kolkata, may look like a small laidback town but once upon a time, it was among the richest courts of the 18th and 19th century. The landscape is dotted with grand palaces, mosques, and imambaras. The place is known for its unique variety of silk.
Price Includes
Different packages have different pricing options. The entire trip will cost you INR 13,500.
Make A Note
They have air-conditioned cars for transportation. The accommodation will be at The Cossimbazar Palace. Register yourself now, for there are only limited spots available.
Comments