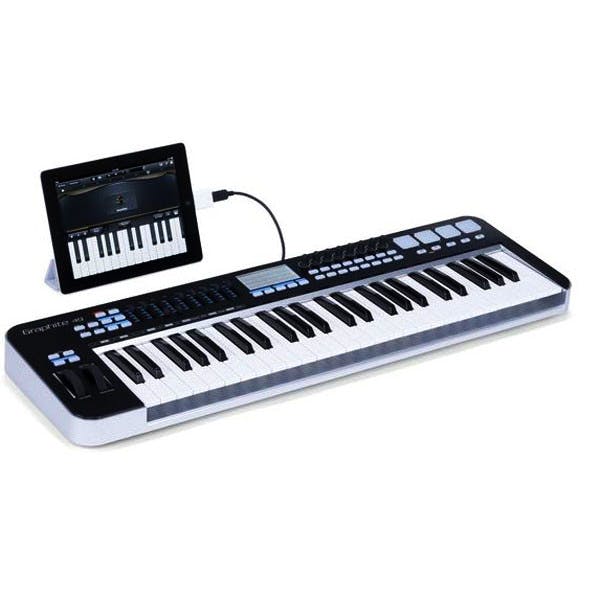 Attention Musicians! Head To This Store For All Your Musical Instrument Needs
Shortcut
That drum kit you have been dreaming about since childhood can now be purchased from Music Kafe, a store dedicated purely to musical instruments and spare parts.

What Makes It Awesome
Opened in 2012 by Md Faisal and Mustaque Khan, Music Kafe in Mudiali is a musician's paradise. The store has a massive lineup of instruments, accessories and studio equipment starting from drum kits, electric guitars, ukuleles, acoustic guitars, keyboards, pianos and processors. Don't worry if you have recently lost a string on your guitar. They keep spare strings as well. What will excite you the most is their range of guitars. You can get electric, bass, acoustic and classical guitar. Or, treat yourself to a Fender acoustic guitar for INR 11,200. A Hertz semi-acoustic will come for INR 7,500.
The coolest part is they have Fender's limited edition Ehsaan Noorani electric guitar which you can get for INR 32,000. Apart from guitars, you can also have a look at the guitar processors and amplifiers. The right collection of keyboards will also come in handy for your band's keyboardist. Get your hands on the sleek black Roland BK-3 backing keyboard for INR 29,000. All your worries for the studio equipment can be addressed at Music Kafe. Whether you are looking for a midi pad, or an electromusic interface expander or a recording audio interface, you will get it all here.
Pro-Tip
Even if you don't want to buy anything, you can go right in, grab a guitar and start jamming with your friends. It's that easy!

More Information
Musical Instrument Stores
Music Kafe
Ask Neel a question