The information in this post might be outdated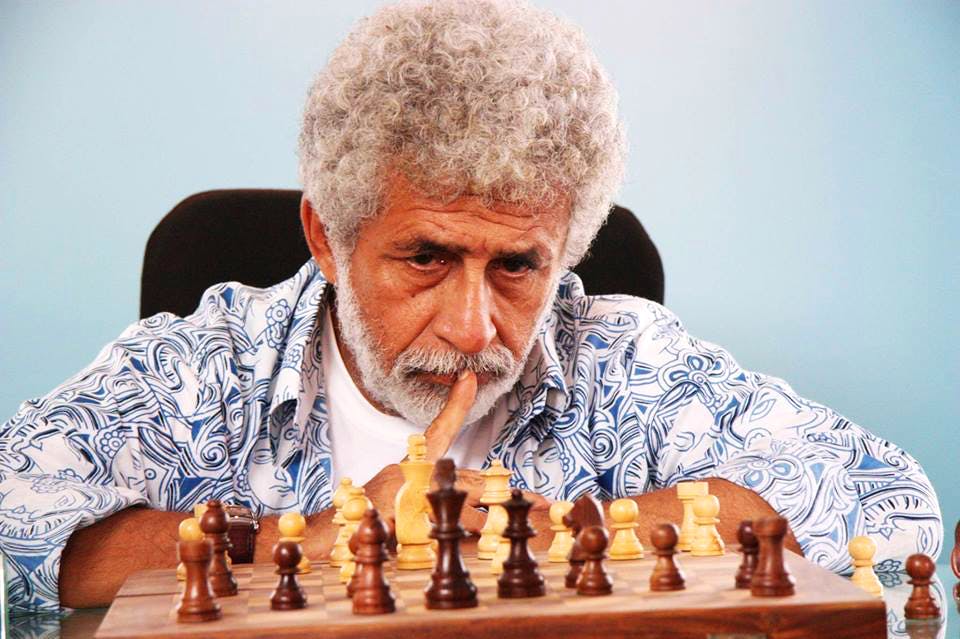 Naseeruddin Shah's Coming To Kolkata As Einstein And We're So Not Missing It
What's Happening
It's a case of life imitating art (may be not so much in the theoretical sense, as much as in the coincidence of current situations). Just a few days back, all hell had broke loose when veteran actor Naseeruddin Shah expressed his fear and anxiety over recent political developments. Now, he's coming back as Einstein to Kolkata voicing the renowned scientist's own troubles with the rise of Nazism and his remorse about World War II.
Written by German Jewish playwright Gabriel Emanuel, Einstein was published in 1987, and has since then gone on to win him accolade world over. Narrating the story of the Jewish scientist, the play depicts the paradoxes of Einstein's life as he had to flee to Switzerland and then to America with the rise of Nazism, and then bear the pangs of helplessness and guilt as his theory of relativism becomes the foundation for scientists developing the atom bomb.
How's The Venue
A two hour play, Einstein will be staged in the Science City auditorium.

Price Includes
Tickets are priced at INR 826 onwards.
Make A Note
Seats are filling fast, so hurry up and book your tickets without delay.
Comments