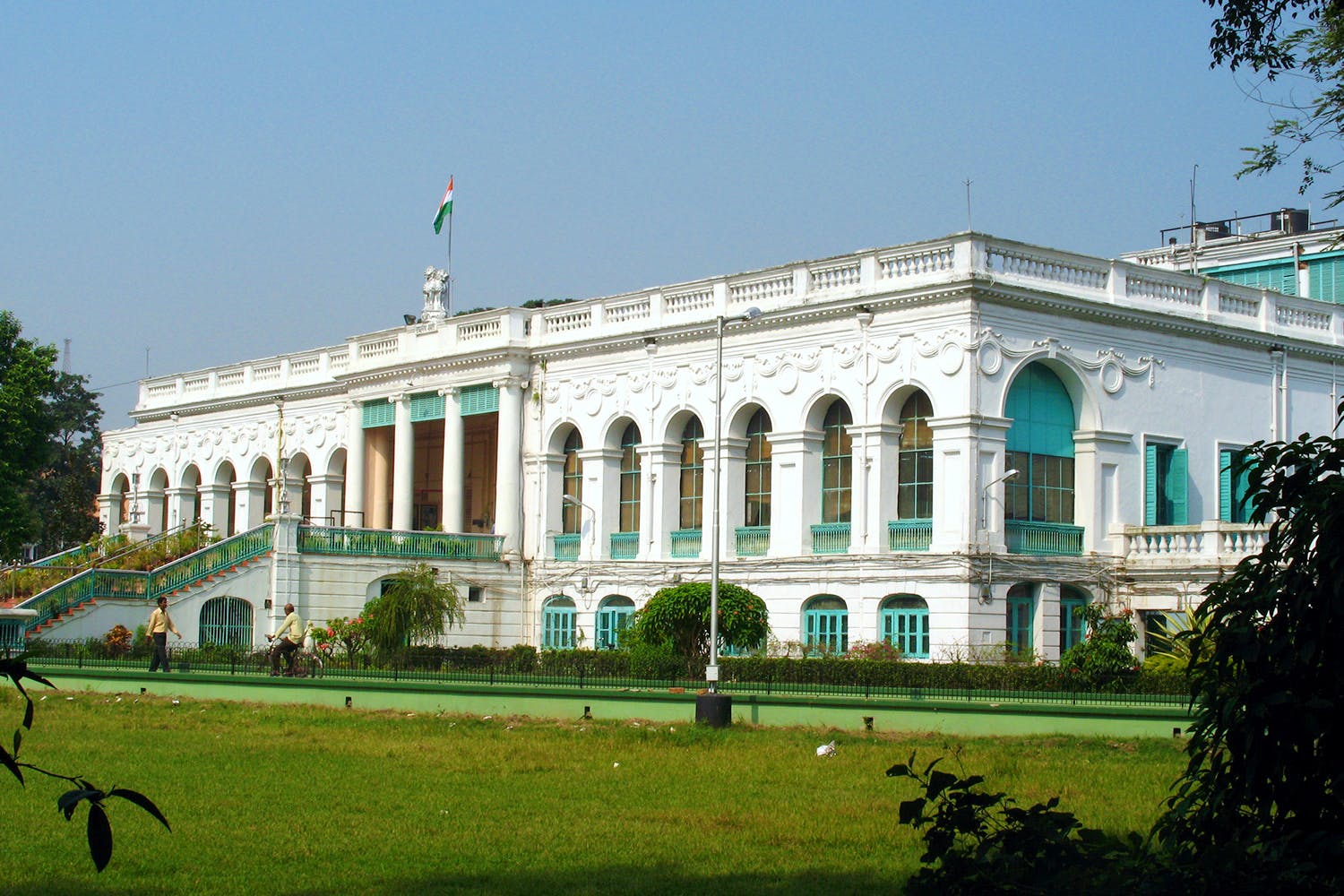 Rare Manuscripts, Journals & More: Hit Up The Largest Library In India For A Dose Of Time Travel
Shortcut
Become a member of the National Library - the largest library in India - and take a field trip to the world of rare journals and manuscripts.
What Makes It Awesome
The National Library is the largest library in India by volume, and India's library of public record. But we'd go here just for the amazing green and open 30-acre space it is located in! Established in 1936, it boasts of a collection of more than 21,00,000 books including digitised books, maps, periodicals, manuscripts etc. The best part is that membership here is free of cost, all you need is be above 18 years of age to register in the lending division and access the huge archive of books. Some of their digitised resources are even accessible online.
Their collection consists of 86,000 maps and 3,200 manuscripts, books, periodicals and titles in several Indian languages like Hindi, Kashmiri, Punjabi, Sindhi, Telugu and Urdu. The Special Collections section has at least fifteen languages including, Assamese, Bengali, Gujarati, Tamil with many rare works!
Access to the National Library main reading room (Bhasha Bhavan) is strictly controlled. Visitors need to have an approved reader's pass – to get one, you must fill in an application form and get it attested by a government gazette officer. The reader's passes are issued between 11am and 1pm, and between 3pm and 4pm, from Monday to Friday (excluding national and state holidays).

Pro-Tip
You can plan to go to the National Library to read books, do some research about the colonial history and architecture of Kolkata. You can also take a stroll in the gardens and maybe take a peep into the Belvedere Hall. The building flaunts an impressive structure with tall pillars and arches, Roman beams, Corinthian pillars, and off-white ceilings. Inside you will find lots of vintage stuff – dining tables, fireplaces and a London-made grandfather clock used by the British viceroys.
The place is also famous for being haunted after the Archaeological Survey of India discovered a hidden chamber which is rumored to have served as a torture chamber during the British Raj.
Comments