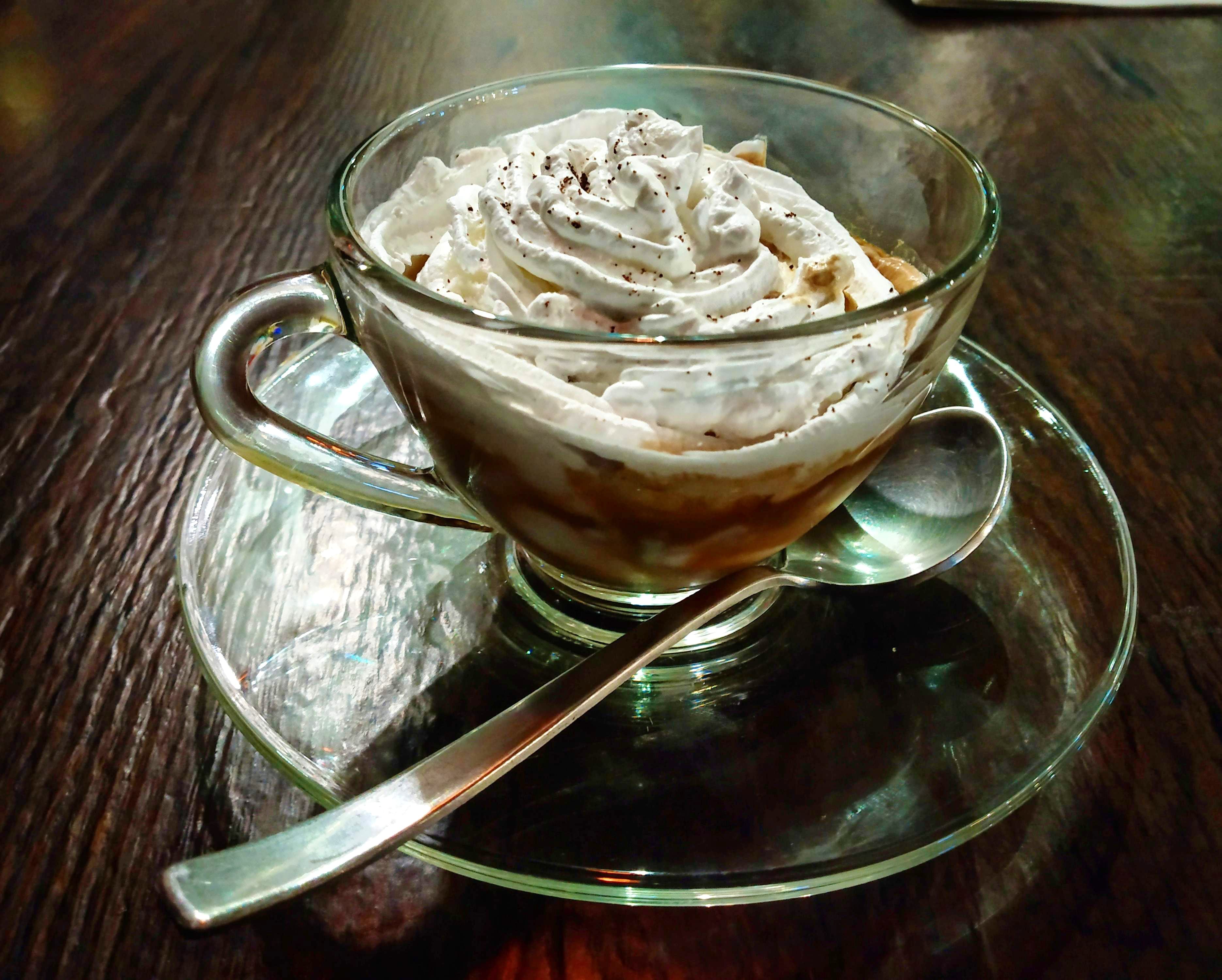 Evenings Can Be Better With This Unique Milee Droog Cafe & Bistro!
What Makes It Awesome?
I once got a suggestion about Miles Droog Cafe and decided to check it out ! It's absolutely beautiful. The ambience is calm, with well-decorated walls, tables and light music playing in the background. Enjoy the books kept on the shelves, handlooms and board games. This cafe is inside the Russian Embassy, Elgin, Kolkata. So taste the variety of Russian dishes ( Blini, pelmeni ). I had a Chicken Blini ( Russian pancake stuffed with Creamy chicken) and a coffee( I don't remember the name, but it was cold black coffee with ice cream and cream toppings). Both were beautiful. If you are not a black coffee lover, tell beforehand. Pelmini is sour to for the Indians palate, as said by the waiter. So choose wisely!
What Could Be Better?
You need to take a pass from the gate, which again needs to be submitted before going out. This is extra work, but it takes a second and is not at all troublesome. The cafe seemed a bit costly.
More Information
Milee Droog Cafe & Bistro
Comments