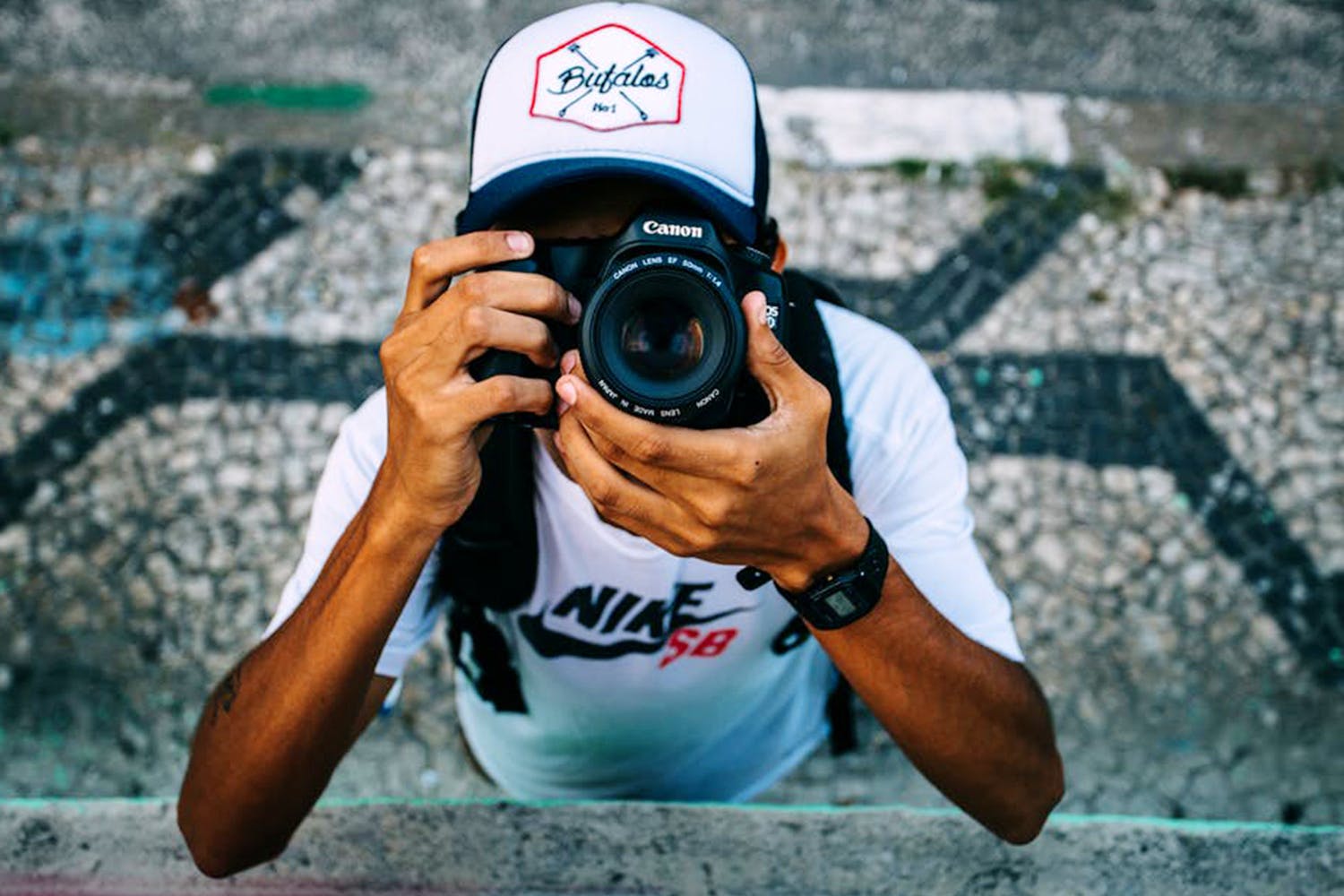 Need A Good Camera, But Don't Have Deep Pockets? These Places Will Rent Out Top-End DSLRs
 Have a party coming up or want to do a photo shoot with bae? Rent a top-end camera for as long as you need from these reliable guys.
Jungle Beckons Beyond
They are one of the most reputed wildlife photography specialists in Kolkata. Arnab is the go-to-guy when it comes to camera equipment rentals at Jungles Beckons Beyond. Arnab doesn't just rent out, but he also helps you learn the functions of different lenses and how to operate your DSLR, if you've had no practical experience before. They don't have a vast variety of modern day mirrorless cameras or action cameras, but they maintain the quality of their equipments, unlike other rentals in the city. Prices for rentals are as affordable, they charge INR 1,400 for a 5D Mark III.
In order to book your camera equipment, you need to present copies of your address and identity proof such as your Aadhar card or passport. They even deliver and pick up the equipment, hold workshops once in a while and take you for wildlife photography tours in the suburbs.
Check them out here.
D Crew Events
D Crew Events is a young company that focuses on renting some of the best and the most advanced equipments available in the market. From an array of cine cameras to drones, they have it all. They specialise in events and weddings, so you can expect to get you hands on some hardcore equipment for your photo projects. Owner Saket is well versed with his equipment stock and will help you sort out what you need after getting a brief idea about your project. This can save you from spending a lot more. If you require the equipment for more than a week, they can even cut you a discount. Get in touch with Saket at 9007714863.
Uttar Camera & Lens Rentals
This rental is famous for their huge variety of high-end cine cameras, SLRs, action cameras and their range of lenses from Tamron to Sigma. They also offer Apple laptops, sound recording equipment, projectors, gimbals and much more. So if you're planning to shoot a short film, all your requirements can be met at this one-stop shop. Check them out here.
Comments