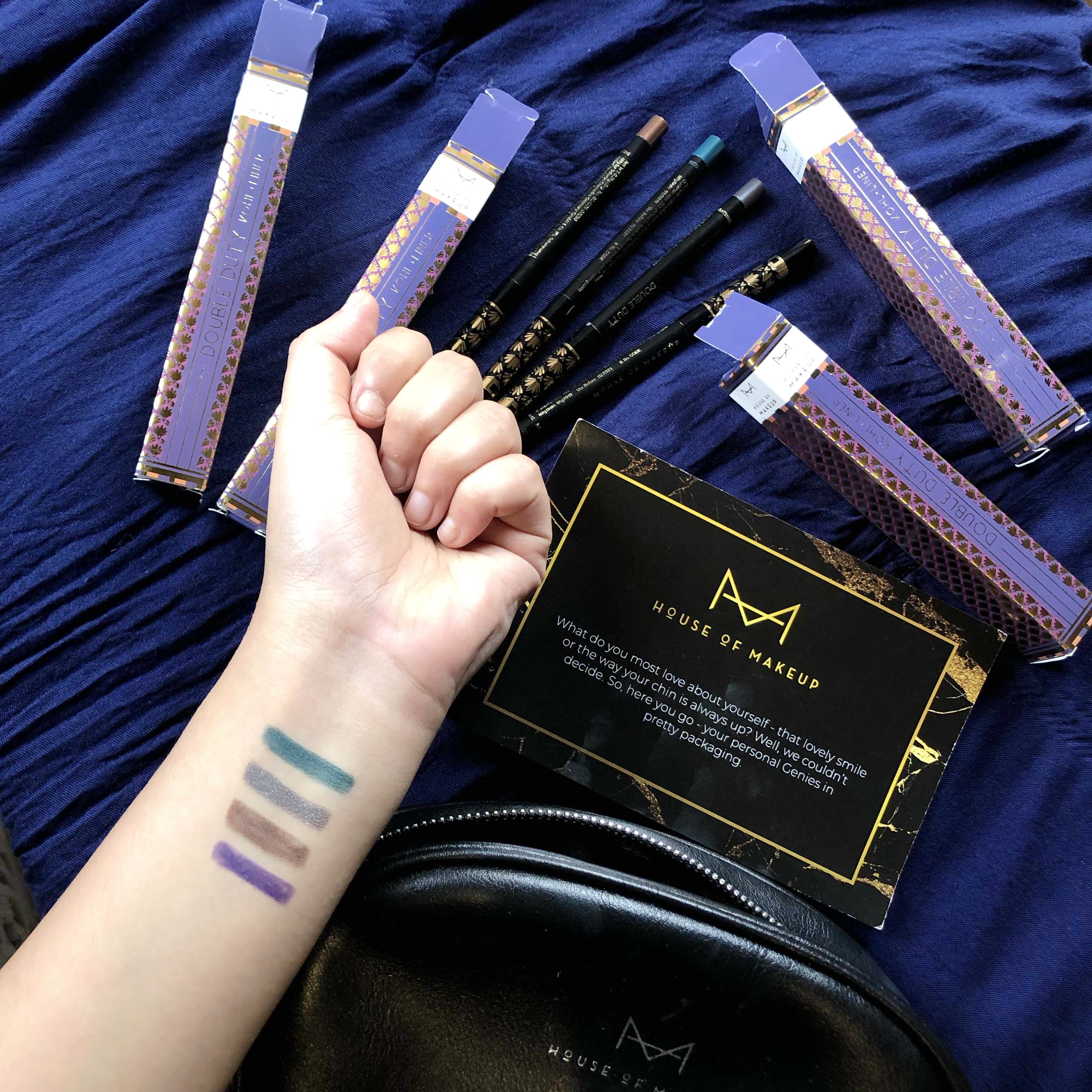 House Of Makeup Has New Super Cool Double Duty Kohl That You Must Try!
What Makes It Awesome?
House Of Makeup Official has launched their Double Duty Kohl + Liner which stays on for 8 hrs as a Kohl and 12 hrs as a liner (transfer-proof and no smudging! ) No more worries about your Kajal breaking down in between because it comes with an inbuilt sharpener and one stroke application. Now available in 4 shades priced at INR 499 each.
Comments