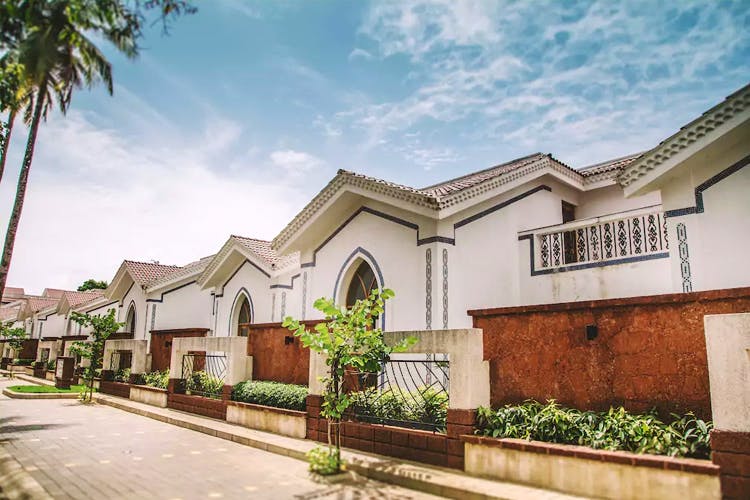 Open Your Mind & A Door: Join This Movement & Support Discrimination-Free Housing
Shortcut
Single person looking for a house or flat to rent? Or perhaps you are a live-in couple? Or your gender choice is preventing you from finding housing in the city? Or perhaps it is because you come from a particular religious background? If you've been finding it tough to get a place on rent, hit up Open A Door.
Great For
Renting, Anti-Discriminatory Housing
What Makes It Awesome
Have you been scouting for a decent place long enough to realise that your religious beliefs, gender or your marital status is the albatross around your neck? All our "for the people, by the people and of the people" central institutions may not have come to your aid, but Kolkata-based people's collective, Sanhati Abhijan, has taken up this issue. They have come up with an initiative to help people facing discrimination while looking for housing. Sign up on their Open A Door page and get access to a gamut of rent listings that come with a vouched no-prejudice or discrimination tag. Much like a 'Flats Without Brokers' page, this one helps connect a tenant with a liberal property owner without the pesky middleman. You can sign up with then to either list your property or as a tenant to list your requirement. Best of all, this is not restricted to the city, but also lists rentals from interior and peripheral areas of Bengal.
Pro Tip
In case you're a broker, then we are afraid there's not much room for you here. As for others, you have to join the community page to access the listings.