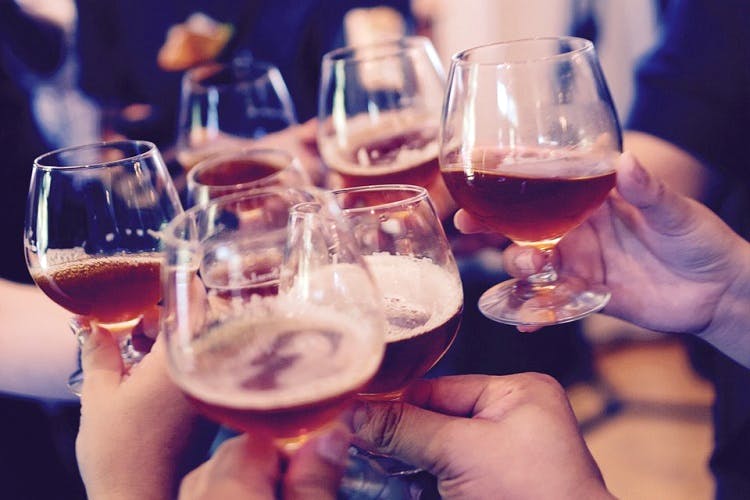 This New Kolkata Organisation is Getting People to Party Safer
Shortcut
With innovative ideas like designated drivers, the Sonika Chauhan 27 Foundation is all about getting people to have fun, drink, but mostly to be safe.
The Sonika Chauhan 27 Foundation is all set to launch its first campaign about the importance of having a "designated driver". In memory of one of the most talented model-anchor's of the city who lost her life in a car accident earlier this year, Sonika Chauhan, her parents Sharon and Vijay along with well-wishers have started this Foundation that will focus on spreading awareness about drunk driving.
What's more? The foundation also wants to promote talent among underprivileged girls under the age of 27. From young girls talented in the field of dancing, sport, modelling, beauty and other unconventional fields, the foundation will help them get started and live their dreams.
If you want to contribute towards the foundation or know someone deserving who can benifit from it, don't hesitate to contact them. You can also get in touch and find out more about their campaigns, how to participate in their events through their Facebook page and Twitter account.
So, We're Saying…
Drive safe and drink responsibly, and help spread the message about safety behind the wheel.
Comments