The information in this post might be outdated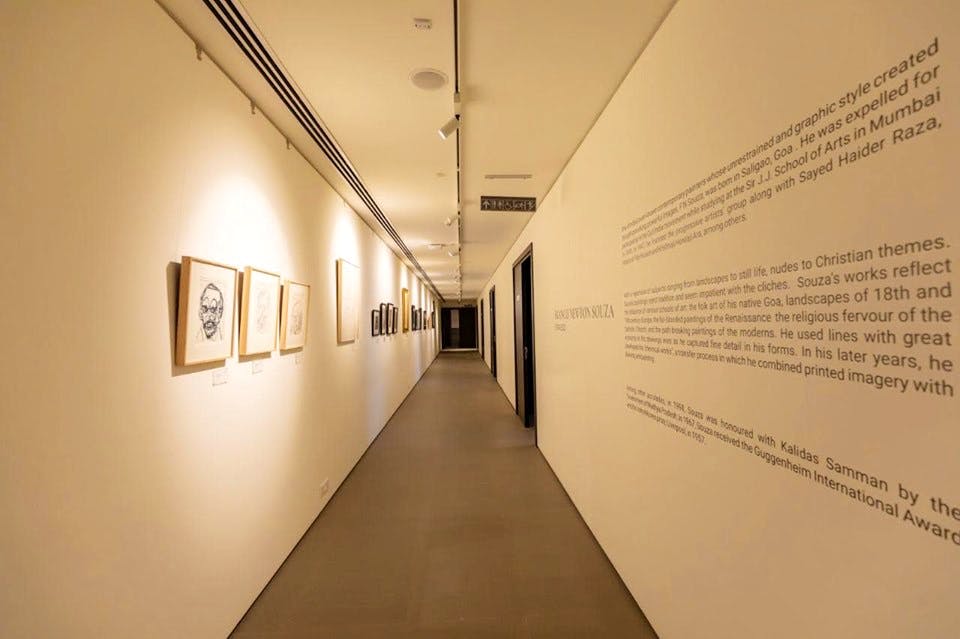 Enroll Your Kids In These Courses & Watch Them Unleash Their Creativity!
22 Jun 2019 - 7 Sep 2019
22 Jun 5:30 AM - 7 Sep 7:30 AM
What's Happening
Introduce your child to the magical world of art with Kolkata Centre for Creativity's 12-week course to learn and practice the techniques of creating paintings using pastels.
Let your kids release all their creative energy during the Painting With Pastels course happening at KCC only on Saturdays from June 22 to September 7 from 11 am to 1 pm. They will not only learn how to use pastels but also improve communication skills, reduce stress and enhance cognitive development while, obviously, creating masterpieces! It's for kids between 5-13 years of age.
KCC also has an oil painting course where kids/adults aged 11 years and above can learn and master the art on canvas within 12 weeks. This is also happening from June 22 to September 7 from 11am to 1pm every Saturday.
How's The Venue
The course is being held at the Kolkata Centre for Creativity in Anandapur (close to Ruby Hospital).
Comments