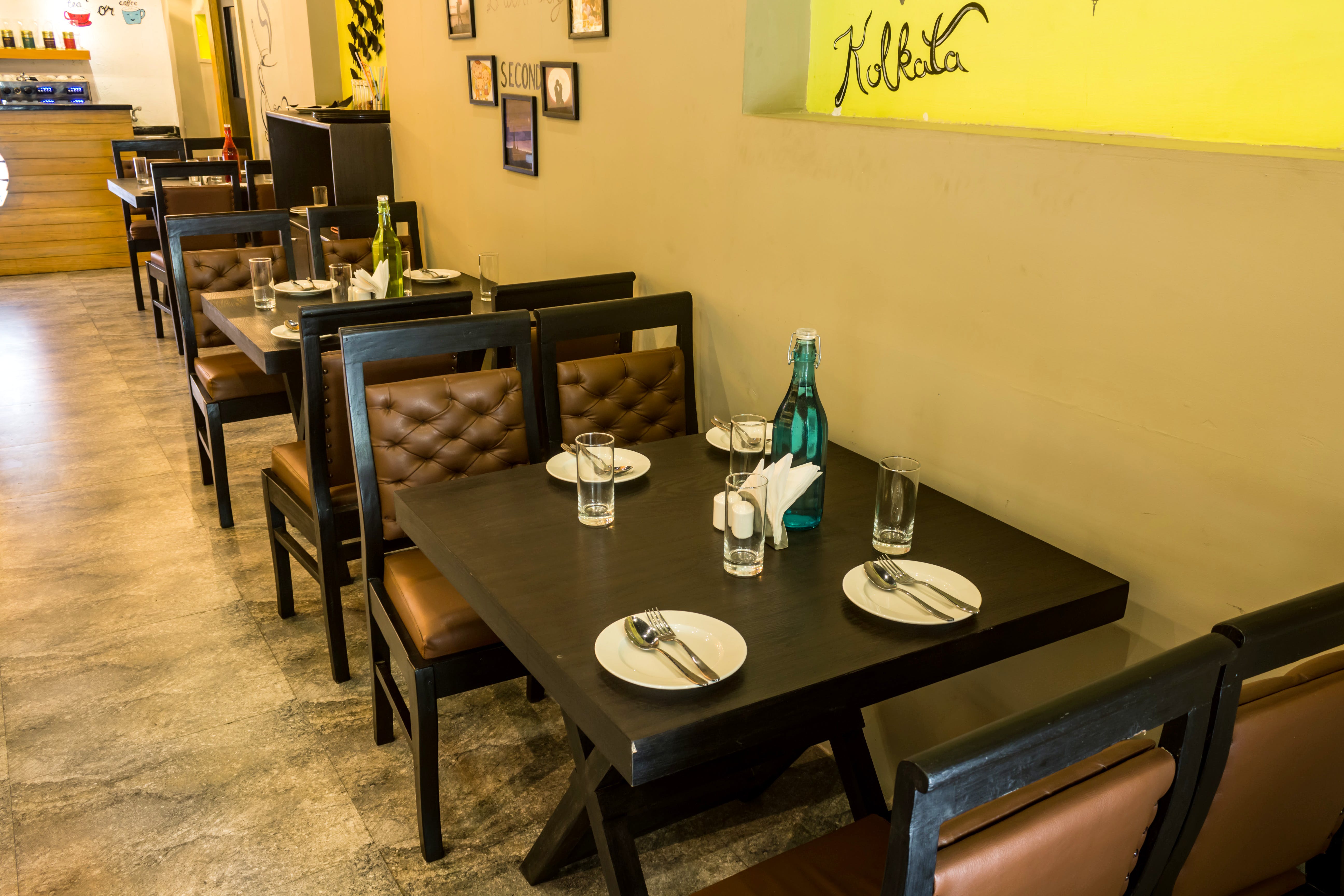 We Just Found A Perfect Hang Out Spot For You And Your Gang
What Makes It Awesome
We dropped by the Melting Pot, a quaint little cafe in Ballygunge and instantly fell in love with it. The interiors are warmly lit, the menu lists a variety of continental and oriental dishes, and the staff is cooperative and welcoming. We absolutely love the food here and recommend that you try their Korean Chicken Sticks and Chicken Steam Momos. If you are craving some mains, try their spaghetti or risotto. You can keep it light by ordering some rice options. While you are enjoying the food, don't forget to try their beverages. My favourite has to be Sweetheart and Orange Mint Mojito.
What Could Be Better?
I wouldn't want to change anything about this place.
What's My Pro Tip?
Look for Weaver's Studio in Swinhoe Street, the cafe is just a minute's walk from there.
Anything Else?
They also have an amazing hazelnut coffee and their momos are worth all the hype. So even if you are not that hungry, you can still drop by to binge on these munchies.
Comments