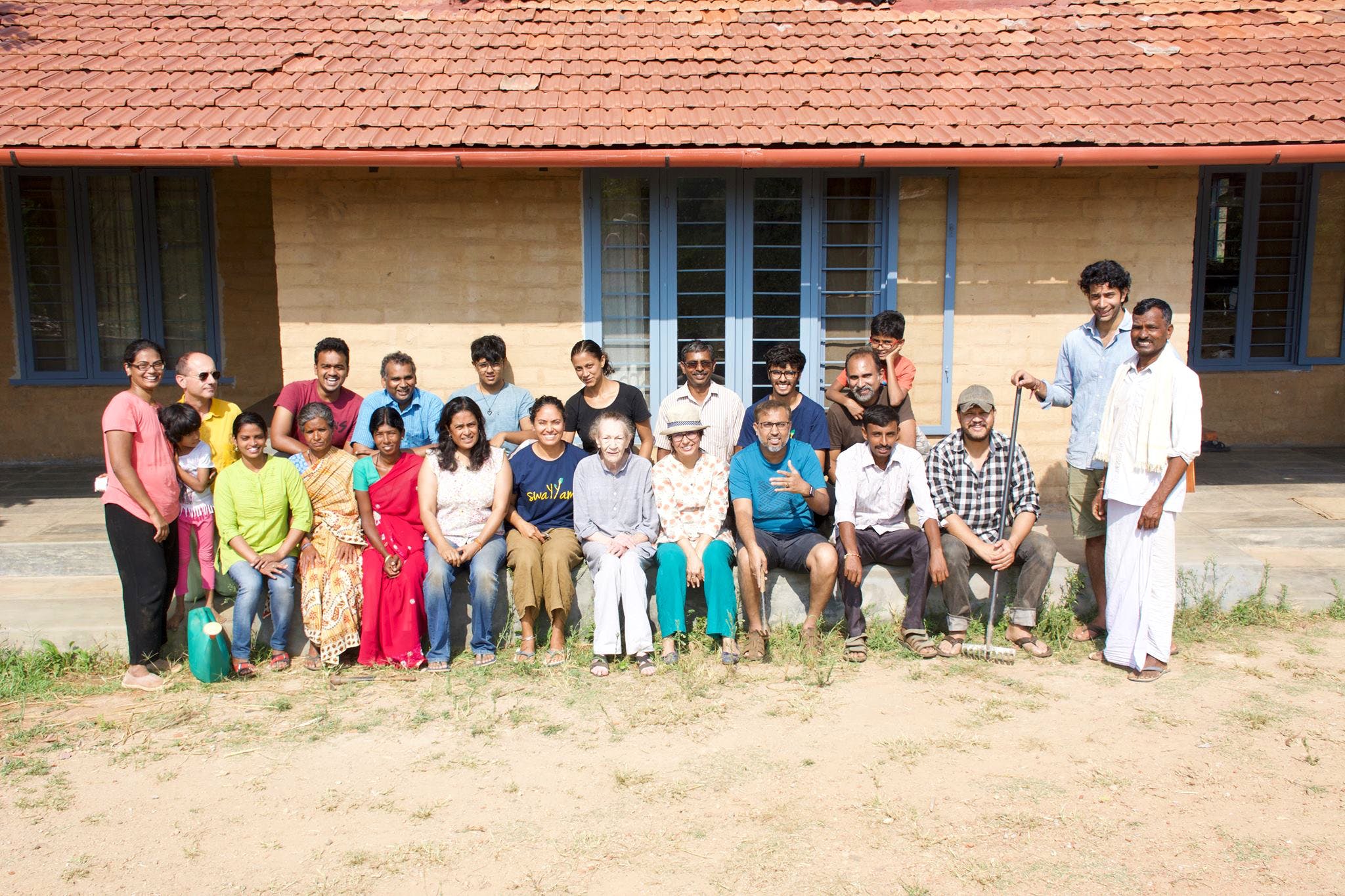 Take The First Step To Sustainable Living With This Permaculture Farming Workshop
19 Jul 2019 - 21 Jul 2019
19 Jul 3:30 AM - 21 Jul 9:30 AM
What's Happening
Got a leave scheduled ? Or college just broke up and you are free till end of July? If you are interested in working for the environment or growing your own food, we suggest you sign up for this workshop happening in Karnataka in July.
This 3-day residential workshop organised by swaYYAm - a non-profit organisation - is designed to introduce you to the basics of permaculture farming - a system that helps make agriculture sustainable during extreme weather conditions and helps you achieve self-sufficiency in food.
The workshop aims to encourage you to grow your own food and provides you with the introductory training for the same. Learn about permaculture ethics and principles, concept and design, water harvesting, building healthy soils, composting, growing your own food, starting a garden and farm living. They also have hands-on practical sessions so that you have a better understanding of the concept.
Take your first step towards sustainable, low-impact living with this workshop happening at a farm inside Bandipur Tiger Reserve in Karnataka from July 19 - July 21, 2019. They also have another workshop happening on surviving the water crisis from July 26 - July 28, 2019. If you are free till end of July or can take a break from work, register for the workshop now.
Log on to their website www.swayyam.org for more details.
How's The Venue
The venue for the workshop will be swaYYam's Open Shell Farm located inside the Bandipur Tiger Reserve in the hills of the Western Ghats. It is located close to a village overlooking mountains.
Open Shell is a demonstration and an education site for social transformation through regenerative design aimed at creating harmonious relationships that already exist in nature.
Price Includes
The workshop will set you back by INR 6,500 and covers your stay, food and training expenses. If you want, you can reach the venue a day earlier. In that case, you'll have to a pay a nominal fee for your meals.
Pro-Tip
The fees you pay for the workshop goes towards supporting the 1000treeproject, which aims to increase forest cover, restore biodiversity and ensure food, fodder and livelihood security through regenerative practices.
Comments