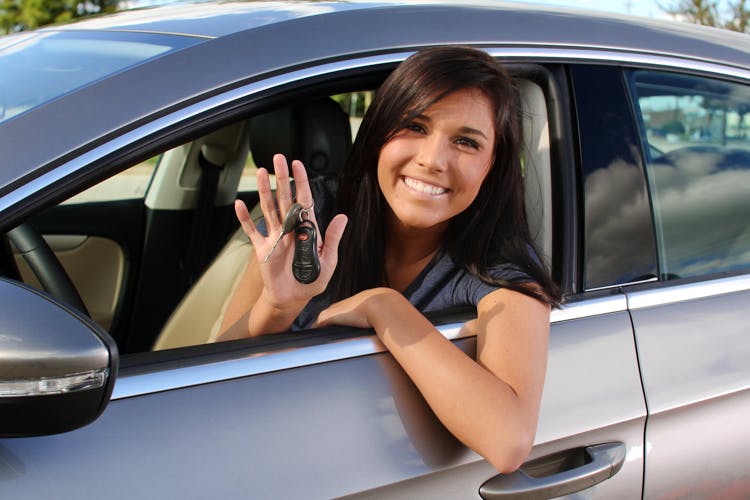 Parallel Park Like A Boss: Get Driving Lessons At These Places In Kolkata
Learning to drive is one of those first steps to adulting. These five places will make it easier for you to take your cars out.
Khanna Motor Training School
This is among the oldest motor training school in the city and is a popular favourite among beginners. They provide special assistance with drivers licence and their training provides the best facilities with safety as the utmost concern. The total cost will come to INR 5,000 to INR 5,500 including driving licence.
Premier Motor Training School
They help with getting your licence approved as well as providing knowledge of sign language of driving to ensure best results. Premier Motor offers 18 days of training for a fee of INR 5,000. What's even better? Within 45 days of the date of joining they provide the driving licence.
Glamour Motor Training School
Yes this motor training school was established in 1948! This popular training school provides assistance for both two wheelers as well as four wheelers. The learners can opt for a time period between 7 and 21 days. They have branches spread across the city. You can also try out their free test drive session.
South Motor Training School
This training school is highly preferred by South Kolkattans. What better than to drive in the empty roads of Golf Green and Golf Gardens? The instructor is patient and friendly, and they've even got training videos up on their Facebook page. Get lessons from them any day of the week, and they operate from 6 am to 6 pm.
Das Motor Training School
Try to set your hands and better your road sense with Das Motor Training School. You will be able to meander past those pothole filled roads with ease! They provide driving licence for two and four wheelers, and driving lessons for four wheelers. the charge is INR 4,000 for training and new driving license, and INR 1,500 for new driving license for a 2-wheeler.
Comments