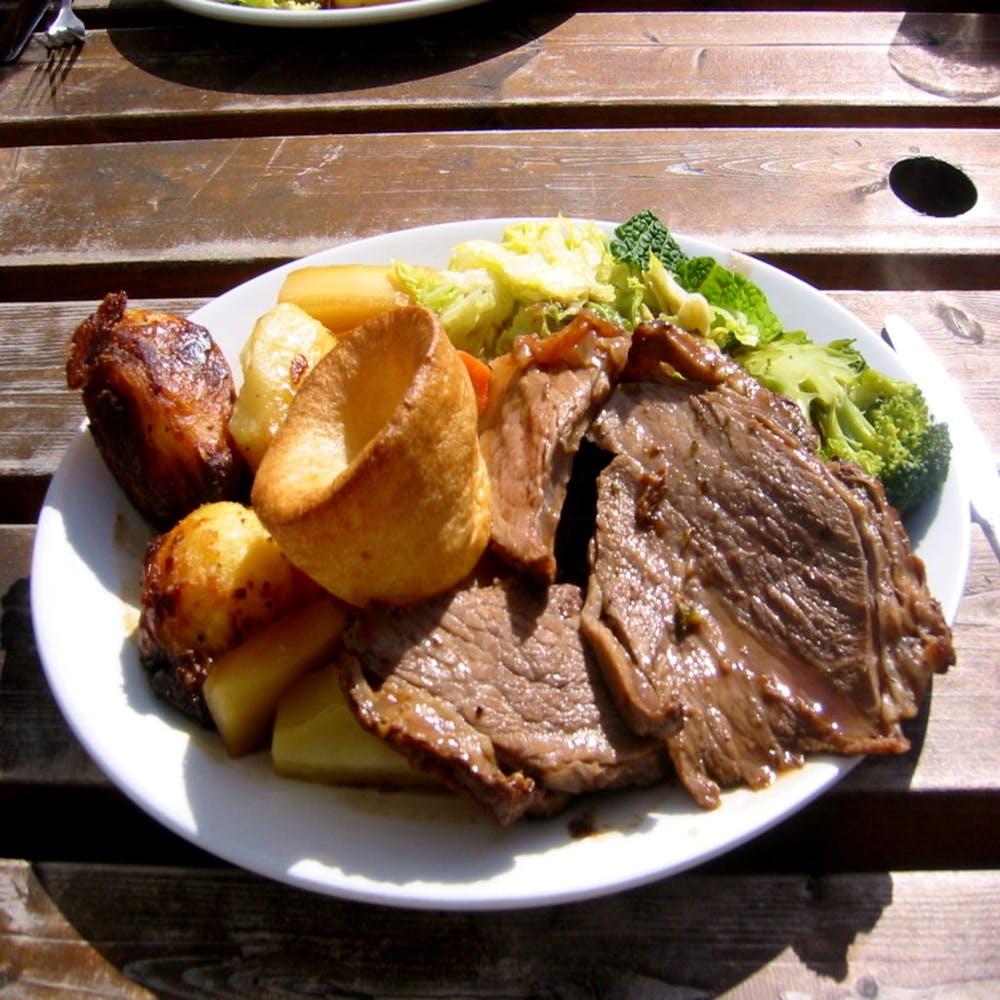 Head To These Places For The Juiciest Steaks Possible
Steaks are something that are inseparable from the diet of a gastronome. We found these places where you can load up on the most tender steaks in town.
Cal 27
Taj Bengal's Tenderloin Steak is simply mamma mia! Walk into Cal 27, their all-day café and sip on a cocktail to start with. You can then order the beef steak which will reek of nostalgia, since it is a dish which has been popular since the days of our fathers. Served with mushroom sauce, mashed potatoes and either boiled vegetables or bread rolls. Try the bread rolls instead of the boiled veggies we say!
Kaffiesta Steaks
Located in the mini eatery haven of Hindustan Park area, Kaffiesta Steaks is a relatively new place opened in Keyatala. With a very small place inside, the restaurant offers limited number of seats but makes beef steak that will not leave your palate that easily. Try their 4 oz. tenderloin steak with a choice of red wine jus or mushroom sauce, or you can order their pepper steak coated in black pepper and served with pepper sauce.
The Wise Owl Steakhouse
A lot of people might not be able to find it, so go to The Wise Owl and ask them how to get to this secret rooftop eatery which serves tender and juicy steaks. It lives up to the name of a steakhouse and serves five different kinds of beef steaks -- the tenderloin steak, the Calcutta style steak (which comes with a poach), the sirloin steak, the rib-eye steak and the T-bonesteak (the biggest steak in the house).
Steak Factory
The Steak Factory has an extensive range of steaks but their meaty beef steaks are works of art. Head to any one of the three outlets and gorge on their steaks. You can opt from mushroom or pepper sauce but we say try it out with the chimichurri sauce. What is worth trying from their variety of beef steaks, you should definitely not go out without ordering the cheese stuffed tenderloin baked with garlic and wine.
TGIF
When we talk beef steaks, we certainly cannot leave out TGIF. The steak here is cooked to perfection and is chewy. You can top it with sauces such as Cajun Spice & Pico De Gallo, Fridays Tennessee Glaze, Texas Spice with Buttery Savor Herb or Chimichurri, and select two side to make your meal worthwhile.
Comments