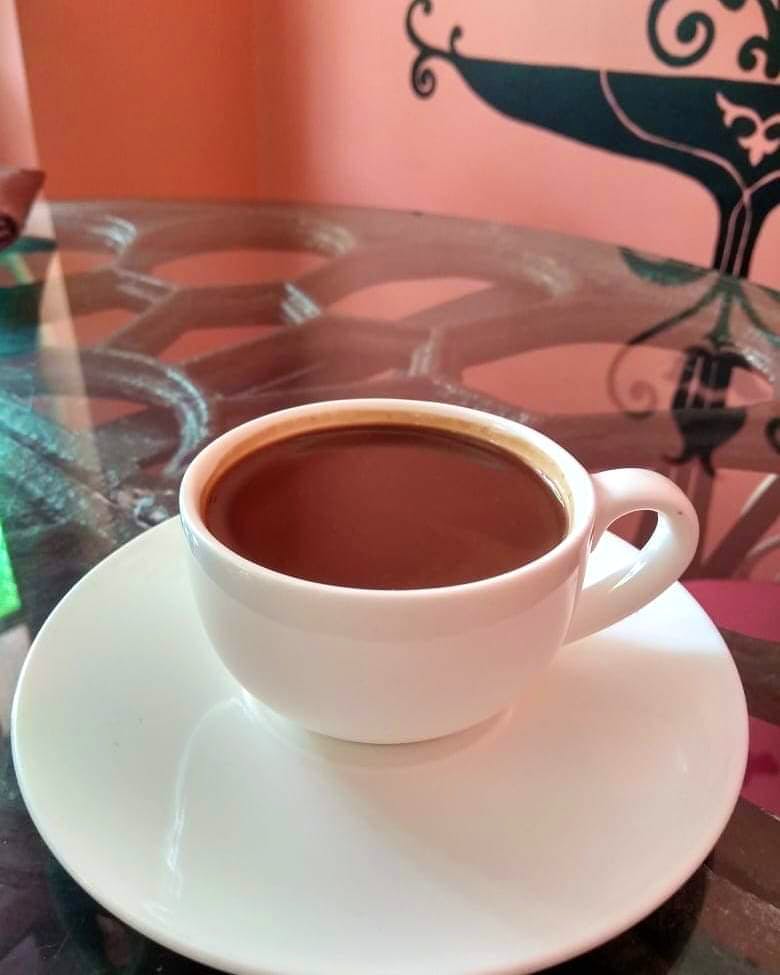 Summer, Winter Or Monsoon: Where To Go For The Best Hot Chocolate In Town
After a long day of work, or when it's raining outside, or you just feel like it, a cup of hot chocolate can come to your rescue. Head to these places serving some of the best hot chocolates in Kolkata. And these come in yummy variants - tossed with nuts, dry fruits and evens dollops of cream.
The Bakery
Known for their heavenly concoctions of hot chocolate, this place is a must-visit. We tried their hot chocolate that came with spongy marshmallows and cream. The gooey cocoa comes in cinnamon, caramel and hazelnut variants. Priced at INR 375, these are pure sinful treats.
Mrs Magpie
Known for its striking decor and cosy ambience, this place has the best hot chocolate - warm, gooey, melted chocolate that warms your heart. If you're on a tight budget, then opt for their mini size for INR 90. Pair it with Mrs Magie's range of cookies, brownies, tea cakes, tarts, cupcakes and croissants for complete heavenly indulgence.
Macazzo
If you're a choco-holic and refuse to experiment with your taste buds, then Macazzo is the place to be. They serve three kinds of hot chocolate. You can opt for the Spanish Hot Chocolate, which is pure melted chocolate. For some tinge of spice try their Chilli Hot Chocolate, sprinkled with chilli flakes! For something lighter go for their British Hot Chocolate mixed with warm milk.
Piccadilly Square
Nuff of dark chocolate, how about trying white chocolate delights. Piccadilly Square has four types of hot chocolate on their menu - Hot Chocolate (with 70% cocoa), Single Origin Hot Chocolate, Hazelnut Hot Chocolate and White Chocolate. These are pure indulgence and you must take a sip.
Abar Baithak
Besides serving yummy meat platter and mocktails, this Feluda-theme cafe serves rich, creamy and delicious hot chocolate. Their Tinkori Babur Hot Chocolate - named after the famous character from Feluda - and Spicy Mexican Hot Chocolate will leave a soothing feel in the first sip itself.
Courting Coffees
Tucked away in the lanes of Salt Lake, head here if you're looking for customised options of your fav chocolate drink. Apart from their signature Gourmet Hot Chocolate, you can try their hazelnut and mint flavours if you're feeling indulgent and up for some experimentation. Whether you want you drink strong, sweet or warm, just mention your specifications and voila!
Comments