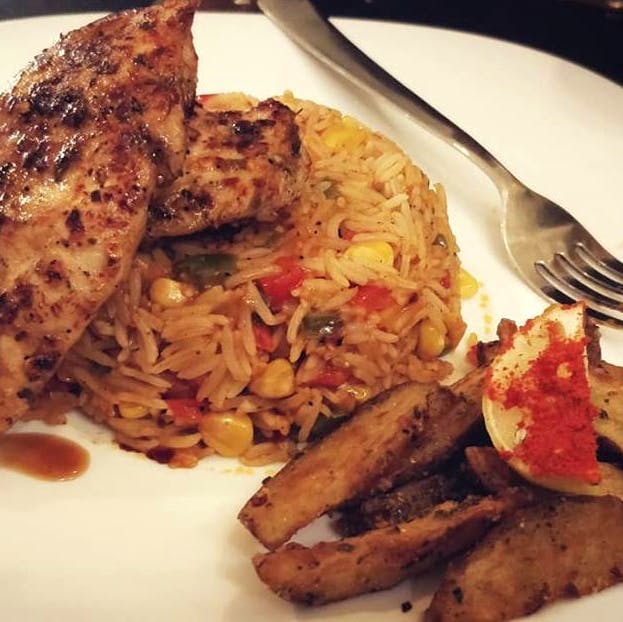 Plan B Will Be Your Plan A The Next Time You Look For Hangout Spot
Shortcut
A tiny cafe tucked in a tiny lane of Lake Gardens is probably the most adorable little space you will ever dine at.
What Makes It Awesome
This little cafe called Plan B is working towards being your favorite spot for good food and (or) broke times. Bamboo chairs and super pretty lights, this cafe screams a cozy evening to us. The menu is a typical blend of varied savoury and dessert, however, the menu is more non-veg dominant. You have at your disposal, choices in burgers, sandwiches, pastas, pizzas and much more. Whether for a little date with bae, or a solo outing for self-therapy, this cafe should do you well and pinch your pocket of not alot more than INR 550.
What Could Be Better
The cafe is very small, so it won't be ideal for larger groups.
Comments