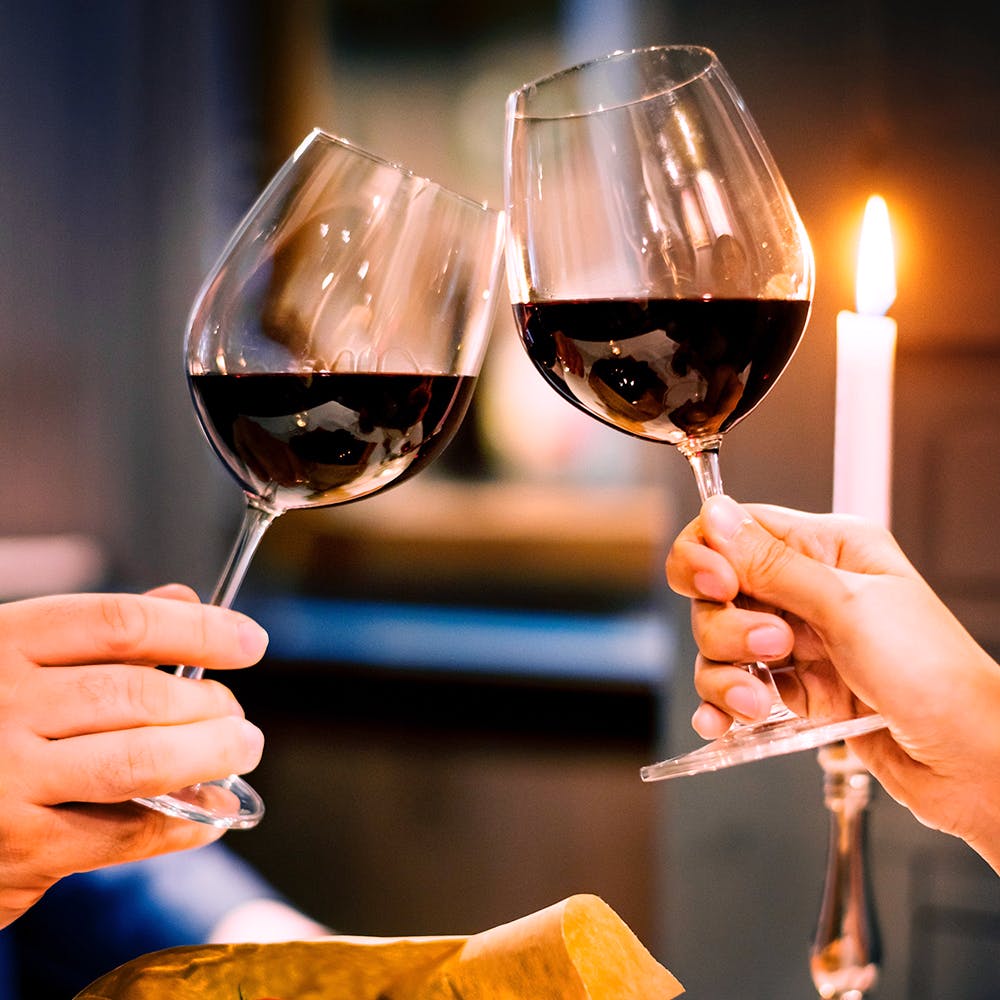 Romantic Restaurants In The City For Every Kind Of Couple
If you're about to meet someone your friend is trying to set you up with for an icebreaker first date, or if you're celebrating an important milestone with your married partner, this list will be your saviour.
The Bridge - The Floatel Hotel
What could be more romantic and charming than a candlelight dinner with a beautiful view of the Ganges and Howrah Bridge? The Bridge at The Floatel Hotel is a wonderful way to make your sweetheart feel extra special. Continental. North Indian. Mughlai. Seafood specialties. There are plenty of cuisines to try out here. If you are in the mood for a few drinks, you can also consider hopping over to The Anchorage Bar, which is also at The Floatel Hotel.
Sienna Cafe
If you are looking for a chilled out and artsy place to unwind at together, Sienna Cafe is the place to be. And, there is a store you can shop at as well, which is pretty neat (buying your loved one a small gift is a good idea – hint, hint). The food and beverages here are wonderful – from hot chocolate, teas and coffees to desserts, salads and flavourful dips, there is something for everyone to enjoy at this cosy spot.
Aqua At The Park
A bit on the costlier side compared to other options on our list, Aqua at The Park is simply lovely. Poolside – check. Seating sectioned off strategically (yes, you know what we mean) – check. Ridiculously vast array of alcohol options, especially wines – check. Yep, there is no reason not to head here for a milestone celebration with your partner. While breakfast is served here, we highly recommend a dinner date instead. Try out their wood-fired oven pizzas. On a side-note, if pools and rooftops are what really float your boat, then you might want to also consider Smoke Shack at Park Plaza, which is within a similar price range. Their sizzlers are pretty decent.
Flurys
There is no way you can go wrong on a date when there is dessert on the table. Trust us. Park Street's iconic Flurys radiates positive, cheerful energy, making it a wonderful and classic option for a brunch and/or coffee date. Book a window seating. If you and your bae have a sweet tooth, try out their shortbread squares, chocolate éclairs and chocolate boats, along with a cappuccino. There are breakfast platters, sandwiches, croissants, pastas and much, much more to indulge in, if you are looking to have a proper meal.
Yauatcha
If Cupid had a spot to choose to host a love fest, Yauatcha will definitely top the list. Cosy, plush and intimate, reserve a table at Yauatcha on V Day, and bae will super-heart your gesture. A popular Chinese dim sum and tea house, paint your love red here with their signature beetroot-skin scallop dumplings, the gorgeously red Tian Shang cocktail and, of course, with Yauatcha's most Instagrammable dessert, the Raspberry Delice! Sit in one of the booths that overlook the wide city line, and to make it more special you can also ask the staff to add the quintessential lit candle.

Comments