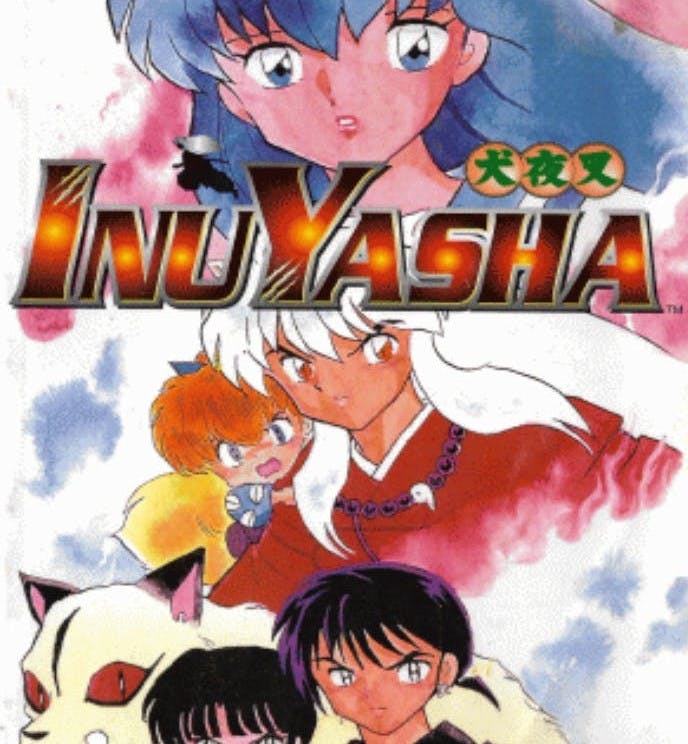 Pre-Loved Books Only A Click Away: Manga, Art Books, Romance & More
Shortcut
We shop for everything online so, why not pre-loved books? Put on your PJ's and cosy up with a cup of your favorite beverage. It's time to start browsing!
What Makes It Awesome
I'm mildly obsessed with used books. There's this sweet smell that loiters between the yellowed pages and mingles with scribbles left behind by past lovers. While looking for new places to buy pre-loved books, I stumbled across this site on a Quora thread. The website – secondhandbooksindia.com – is oldschool, plain and unfussy. I wasn't sure whether to register (that's the only way one can gain access to their catalog) but I did and voila!
The next couple of hours were spent browsing various sections of the website. They horde an extensive collection of used books ranging from romances for the sappy at heart, manga for anime geeks, art books (hardbound books on Matisse, Monet, Goya and more), science fiction, horror, children's books and a brilliant collection under 'serious reading' for literary buffs.
The average secondhand bookstore's bulk is made of use-and-throw paperbacks. Think Chetan Bhagat. On this site, one can find Grecian plays, vintage Penguin paperbacks, dystopias, Booker prize winners, a crash course in psychoanalysis, and even some literary criticism (hello, Edward Said!). Prices start at INR 99. Those living outside North India have to pay extra delivery charges on each book.
You have to add money to the online wallet through Instamojo. On every INR 500 added, you get a discount of 7%. It's a reliable and safe payment process. Books are usually delivered within a week and are packaged well

Pro-Tip
The website has a special rating system to inform the customer on the condition of books. It's a five-star scale where books good as new score the highest while more weary and used books rank lower. They add new items every month.
Comments