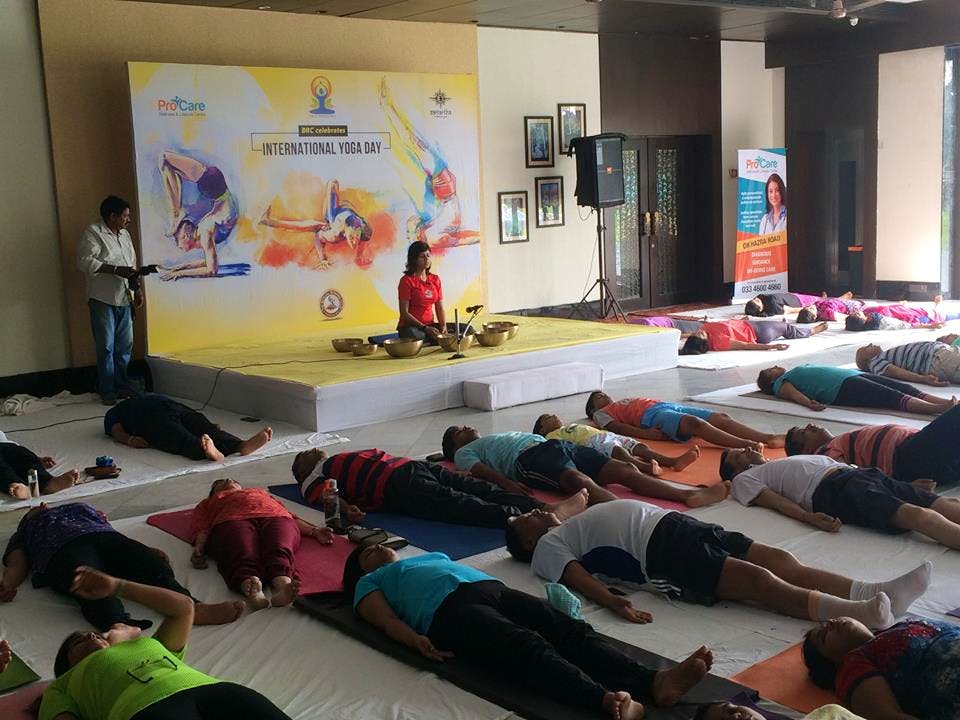 Hit Up Pro Care Wellness Centre For All Your Health Needs
Shortcut
We found the perfect lifestyle center for your unique lifestyle and fitness habits. Check out Pro Care - a holistic and integrated wellness and lifestyle center that offers highly personalized and compassionate healthcare according to your lifestyle, dietary habits, medical history, nature of work and current fitness.
What Makes It Awesome
Pro Care provides services like injury management and rehabilitation, disability care, neurological rehabilitation, diet management, stress management and life coaching, yoga and meditation, nutrition and lifestyle management, specialist doctor consultation and blood test facilities.
Pro Care wants to help those who wish to follow a healthy lifestyle. It also works with sports persons and those suffering from cardiac and neurological disorders. They deal with pharmaceutical products and operates retail pharmacies.
The services range between Rs. 200 to 6,000. Blood tests, though, start at INR 70. What's more? You don't even have to go through the trouble of registering again and again. Register once and you are sorted.
Physiotherapy sessions are priced at INR 150 onwards whereas consultation with the dietician start at INR 500. Yoga classes cost INR 250 per class.
Pro-Tip
They sell low cost medicines to patients everyday and have also served the Border Security Force (BSF), Kolkata Police Force and The Bengal Rowing Club.
Comments