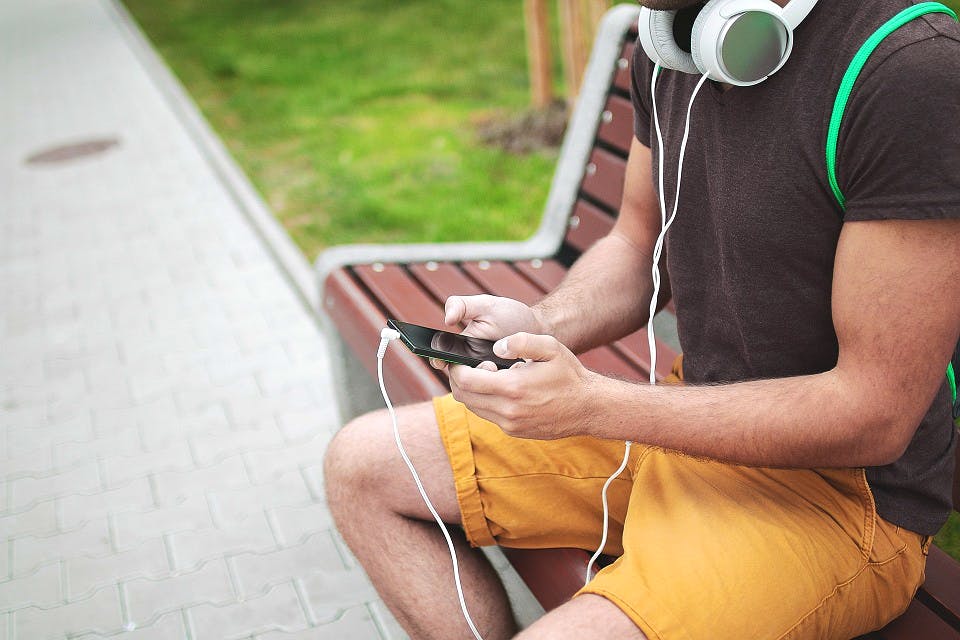 Put On Your Headphones, Download This App And Rediscover Your City
Shortcut
As a 350-year-old metropolis, Kolkata has always fascinated tourists from the world over with its feast of colonial-era architecture and culturally-rich lanes. Whether you are a tourist or call Kolkata home, here's your chance to rediscover our fascinating city through an immersive audio experience by HopOn India.
What Is It?
HopOn India App (available on both Android and IOS) is like a personal tour guide you can carry around in your pocket. The app provides digitally powered immersive experiences of historical places around you. Their tailor-made walks are curated by experts who give you an insider perspective through their take on the history, culture, food and myth of the place.
Tell Me More
So far there are two walks covering two different facets of the city that are available on the app. Both these walks have been written by journalist and author Soumitra Das, and narrated by the well-known scholar and voiceover artiste, Professor Ananda Lal.
The first walk is through the Dalhousie Square area, which is a home to many structures built by the British. Hear the narrator tell you intriguing and legendary tales as you walk past the majestic Raj Bhavan, the GPO building with its imposing dome (erected on a spot previously occupied by the British fort ransacked by Siraj-ud- Daula), the red-bricked Writers' Building (dating back to the 18 th  century), and St John's Church with its tall spire (third-oldest church in India).
The second walk will take you through the Pathuriaghata area of North Kolkata, where Rabindranath Tagore and his family lived. For two hours, as you walk past the Pathuriaghata area, including Malapara all the way to Jorasanko you rediscover the glorious stories behind the heritage buildings that have been an inalienable part of Bengal's cherished association with art, culture and language.
Anything Else?
For the sports enthusiasts, HopOn India will soon be launching a sports-walk that covers the Maidans, including the Eden Gardens and the stadiums occupied by Mohun Bagan, East Bengal and Mohammedan Sporting Clubs.
In more good news, on the occasion of Rabindranath Tagore's 157 th birth anniversary, the Pathuriaghata Walk can be availed free of cost from the 5 th to 13 th of May by applying a promocode 'RABIKABI' on the app. After applying the Promo code, the walk will be valid for 3 months. You can take the tour as many times as you desire during this period without any extra charge. You can even download the entire walk to listen to while in offline mode. So, what are you waiting for? HopOn!
Comments