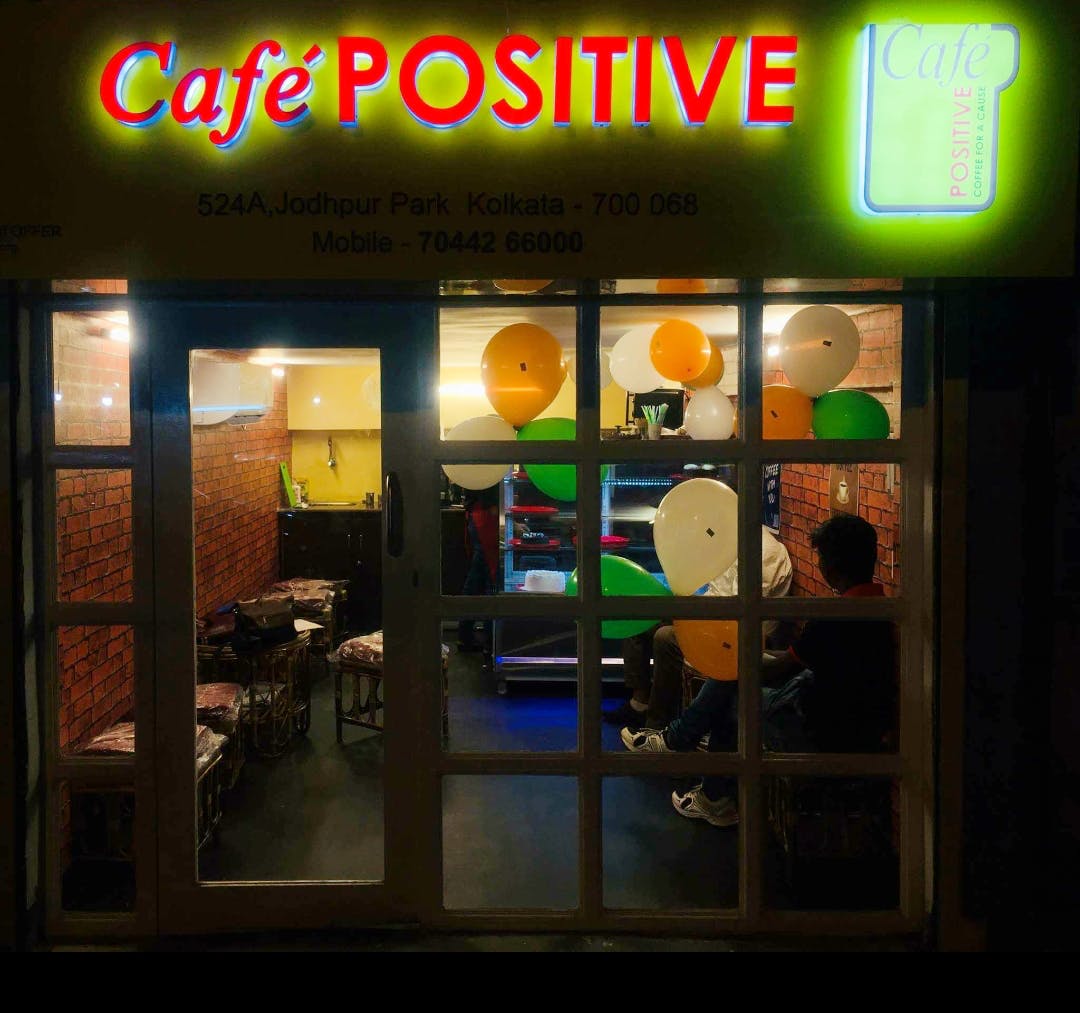 Cafe With A Cause: This Cafe Promises Delish Food & Positive Conversations
What Makes It Awesome?
Café Positive is a small, quaint café started by Mr Kallol Ghosh and his NGO, and is maintained and operated by HIV positive youths. What makes it so special is the friendly faces of the staff and the food & beverages which, along with being very pocket-friendly, are also scrumptious. Another plus would be the thoroughly enjoyable conversation with the staff while you sip your coffee and choose from the variety of sandwiches, muffins, and cakes. Note: It is open from mid-morning till 8 pm.
What Could Be Better?
The area which the café occupies is rather small, so it doesn't accommodate too many people at once.
Comments