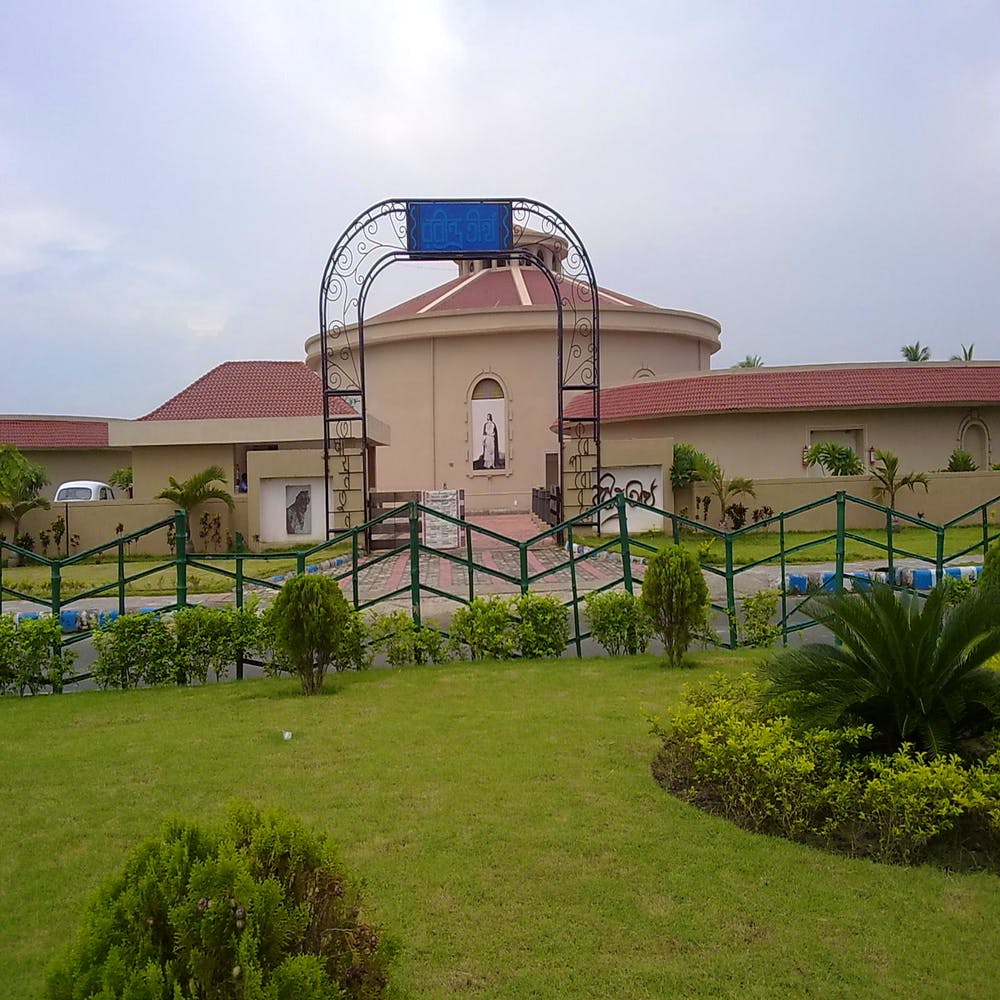 This Cultural Centre On Rabindranath Tagore Is Nothing Less Than A Visit To Shantiniketan
Shortcut
We know that Shantiniketan is too far, but if you still want to explore the bard's work, visit Rabindra Tirtha, a cultural centre in Narkelbagan, New Town, dedicated to Rabindranath Tagore.

What Makes It Awesome
The project has been developed by the HIDCO and houses an exhibition of Tagore's paintings, archives, a research centre and an auditorium. The place is the biggest memorial in Kolkata dedicated to the world poet. Inaugurated in 2012, this cultural and research institute covers an expanse of 4.89 acre, including a mini cinema room, music room, library, cafeteria and art galleries.
The auditorium is quite large, with a capacity to seat 200 people. If you want to rent it for a programme, you can do that for INR 10,000 on weekdays and INR 12,000 on weekends and holidays (these rates are for 3 hours only. You'll have to shell out extra if it exceed the time limit). The centre houses two permanent halls - jibonsmriti and chhobi o gaan - for photographic exhibitions. The art galleries are spread over 1,290 sq ft and guess what? You can rent them if you want.
Rabindra Tirtha also has cottages and dormitories for students doing their research on Tagore. There are three double-bedded cottages priced at INR 2,000 per day. If you prefer staying in the dorm, you'll have to shell out INR 300 per day. No, they don't have a common dorm; they have separate dormitories for accommodating 30 men and 30 women.
The centre is open from 2 pm to 8 pm on weekdays and from 12 pm to 8 pm on Sundays and holidays. You can enter by paying INR 20, but don't go on a Monday. Duh! Because they are closed.
Pro-Tip
How cool is it if you can shop at a cultural centre? Rabindra Tirtha has a shop with souvenirs related to the bard.
Ask Neel a question