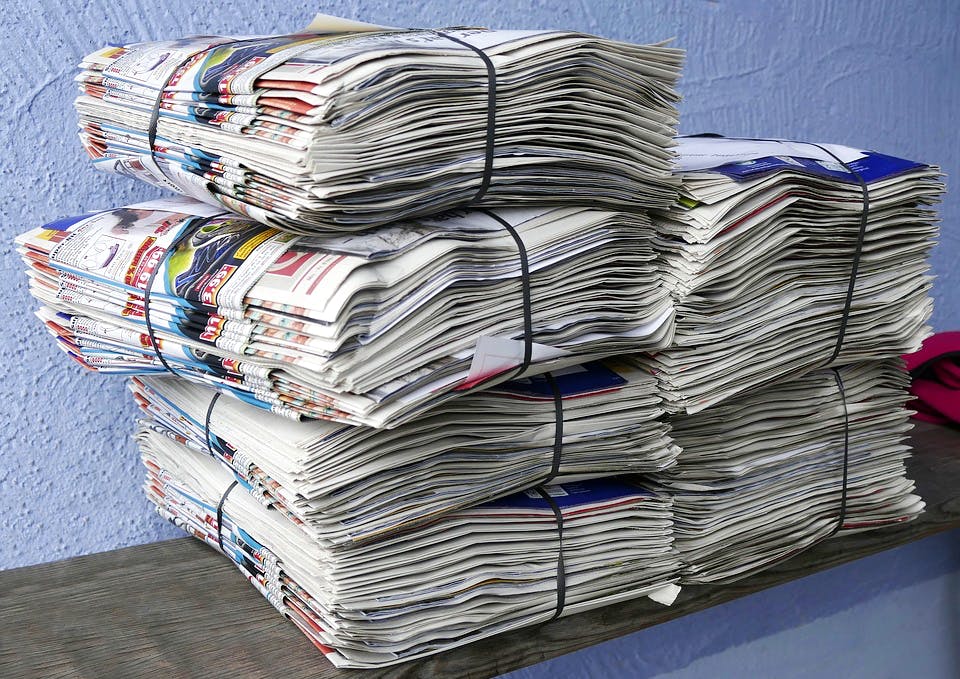 This Start Up Will Help Recycle All Your Trash
Ten-Second Takeaway
Selling off junk just got easier and cooler with Scrapify, your contemporary hi-tech kabadiwala.
What is it?
No more scouting from one gali to another looking for kabadiwalas! The savage duo of C.A. dropouts, Sourav Lahoti and Arihant Karnawat, have come up with this brilliant idea of selling scrap that has been lying in that corner of your house.
A social impact app and pick-up company, Scrapify started on February 8, 2017 and sells your junk through their app of the same name. It first started off operating in only South Kolkata, but they have gradually spread to other parts of the city.
They are inspired by the thought of promoting a responsible recycling culture in India by providing incentives and opportunities to people to encourage them to recycle more.
How Does It Work?
The whole process is done online through their mobile app. Once you download it, you have to simply register, like any other app, and raise a request for pick-up whenever needed. They will contact you and schedule the pick-up at your desirable date and time. A representative will come to your doorstep with a weighing scale to measure the weight of what you're selling – newspapers, books, magazines and electronic waste. The money that you'll get in exchange is INR 22 per one kilo.
However, they do not give the full amount in cash – 50% of it is through coupons which you can redeem at their partners (like Stun The Sun, Turn Your Head, Trendz Salon and more).
Find out more here.
So, We're Saying...
Is basically that you should get all that 'kachda' out of your life and get some cash out of it to treat yourself, while contributing to a greener earth through recycling!