The information in this post might be outdated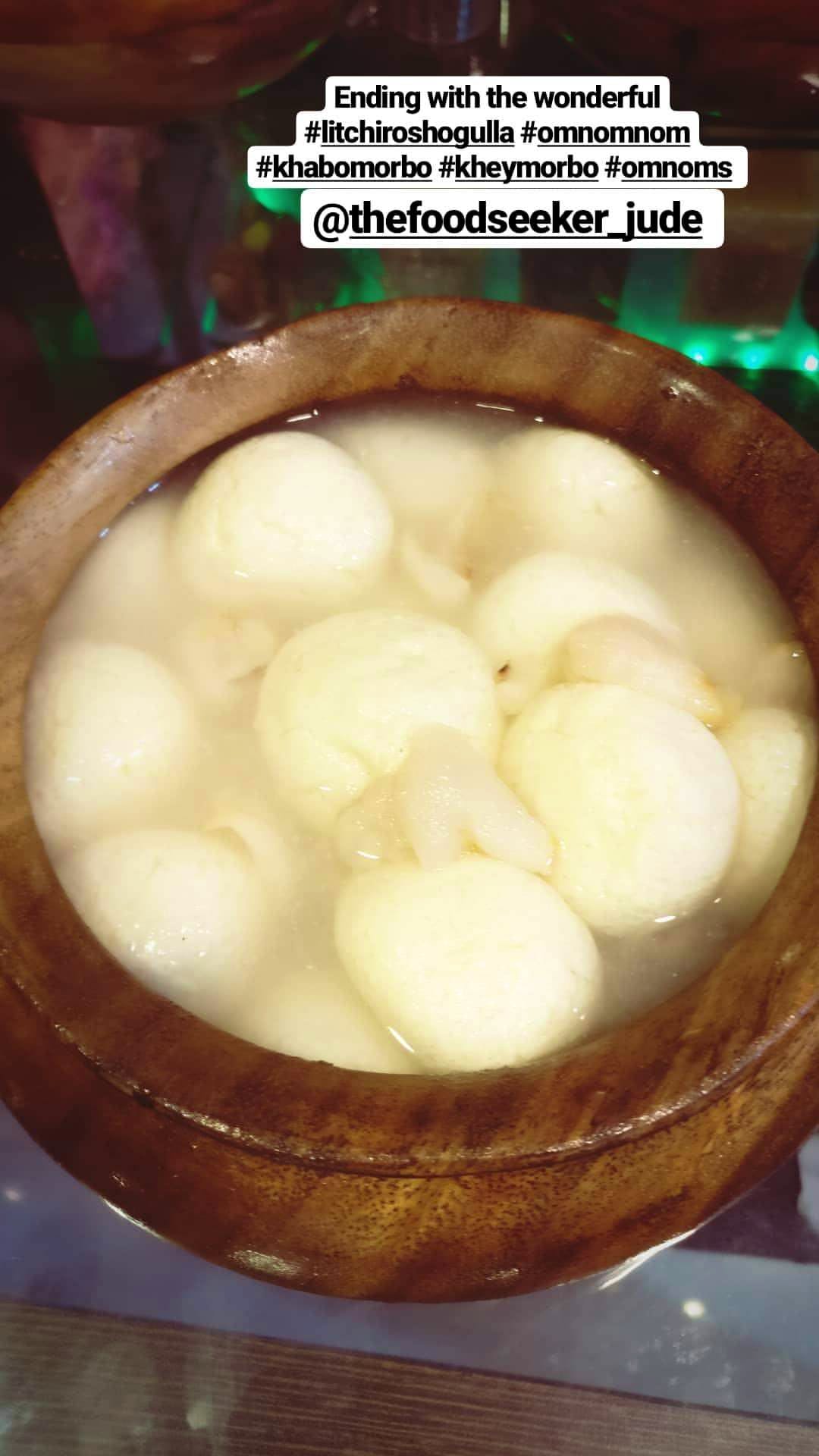 Head Over To This Eatery Who Offers 250 Flavours Of Roshgulla To Make You Drool And Drivel
What Makes It Awesome?
Now you need not worry, Swati's Flavours Of Rasgulla along with 3 more shops have opened diagonally opposite to Bellevue Clinic and beside Super Snack Bar. Swati's Flavours Of Rasgulla sells 100% natural flavoured Rasgullas. They are so many flavours to choose from which will surely make you confused. Flavours ranging from Rose, Alphonso, Chilli to what not.
Best To Go With?
Family, Big Group, Bae, Kids.
Also On Swati Flavour Of Rasgolla
Comments