The information in this post might be outdated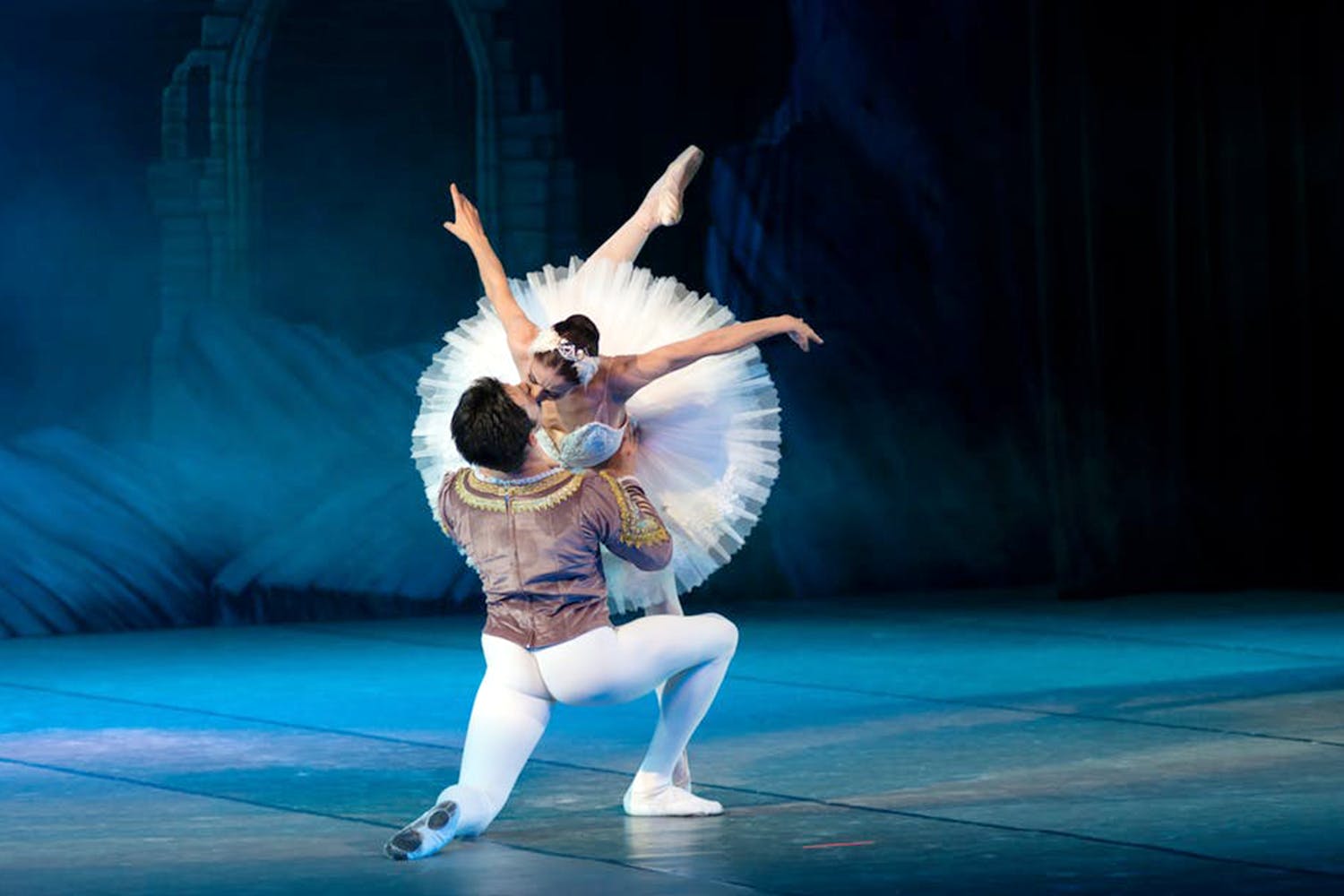 Don't Miss This: The Royal Russian Ballet Is Performing Swan Lake in Kolkata
Shortcut
The legendary Royal Russian ballet is coming to Kolkata with Tchaikovsky's Swan Lake and we absolutely cannot keep calm!
What Is It?
Most of the time when one thinks of ballet, one thinks of the iconic Swan Lake, the much-loved 19th century tale of love and mistaken identity. The co-production by the Royal Russian Ballet and Navrasa Duende will be staged at Nazrul Mach for not just one, but four consecutive shows! Here's a little backgrounder on Swan Lake — Tchaikovsky based it on a Russian folk tale where a princess turns into a swan. Remember the ballet production that drove the 2010 film Black Swan? Yes, that one.
Who Is It For?
Anyone and everyone. It's not everyday that a Royal Russian ballet production gets staged in Kolkata, that too with a classic like the Swan Lake. The ticket prices might be a steep, but we are 110% sure it will be worth it. Prices start from INR 1,180 and goes up to INR 8,260 for front row centre seats.
Why Should I Go?
For the sublime score, and for the Pas de Deux — it is considered as one of the most challenging moments of ballet, as it includes 32 fouetté turns. Plus here's who all you can see on stage. Anatoliy Khandazevsky, who is one of the leading soloists of the Royal Russian Ballet and Kharkov National Academic Opera; Mikhail Tkachuk, who has toured 28 foreign countries; Olga Kafiak, an Ukrainian artist with an impeccable reputation across international ballet festivals; and Tetiani Holiokova who has been the prima ballerina for a number of legendary ballet productions.
Anything Else?
We've heard that a few tweaks have been made to the sets and costumes to make them more contemporary.
What: The Swan Lake.
When: April 12 and13, 7:30 pm. April 14, 2.30pm and 7.30pm.
Where: Nazrul Mancha.