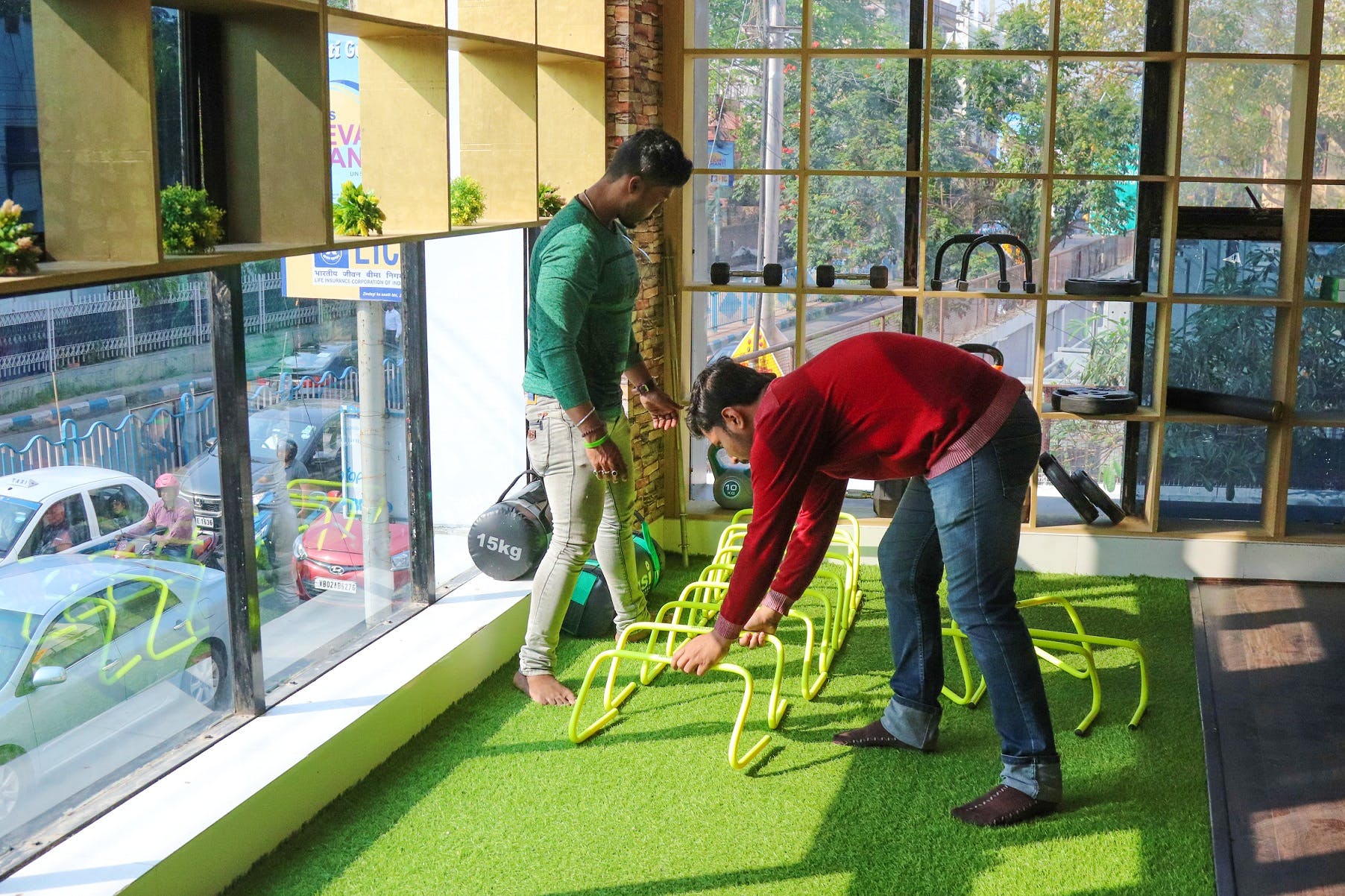 This New Fitness Centre Will Help Adults, Kids & Even Kids With Special Needs
Shortcut
Pounding the treadmill or hefting the kettleball may give you the sculpted body, but when fitness is what you are chasing then this can't be your only game. Kolkata has a new fitness and rehabilitation centre that assures to take care of both the mind and the body while helping you reach the fitness goals.
What Makes It Awesome
The sound and fury of ringing and buzzing has long overtaken our lives. So, a messy mind and an out of shape body isn't much of a surprise. Newly opened fitness centre Samatvam is for those who would like to mend their ways and get towards the goal of a healthy mind and body.
Located in Anwar Shah Road, Samatvam has a range of classes that that mix yoga, meditation, agility and functional training to help you attain that balance in mind and body. No hour-long chanting of 'om' or stretching like a rubber band is involved. Mental training and strength training practices are put at best use in the classes to get you to your fitness targets.
Samatvam also has classes for kids and kids with special needs. Before summer makes your tots into couch potatoes sign them up for programmes like agility training, martial arts, clay modelling, sand activities, yoga and others. Conscious of the needs of the special kids, Samatvan takes care of them through various Vedic therapy programmes and massages.
You can sign up your bubs for monthly classes for INR 5,000. For adults monthly classes start at INR 3,700 and yearly packages at INR 22,600.
Pro-Tip
Kids can also take individual classes for just INR 300.
Ask Sayani a question