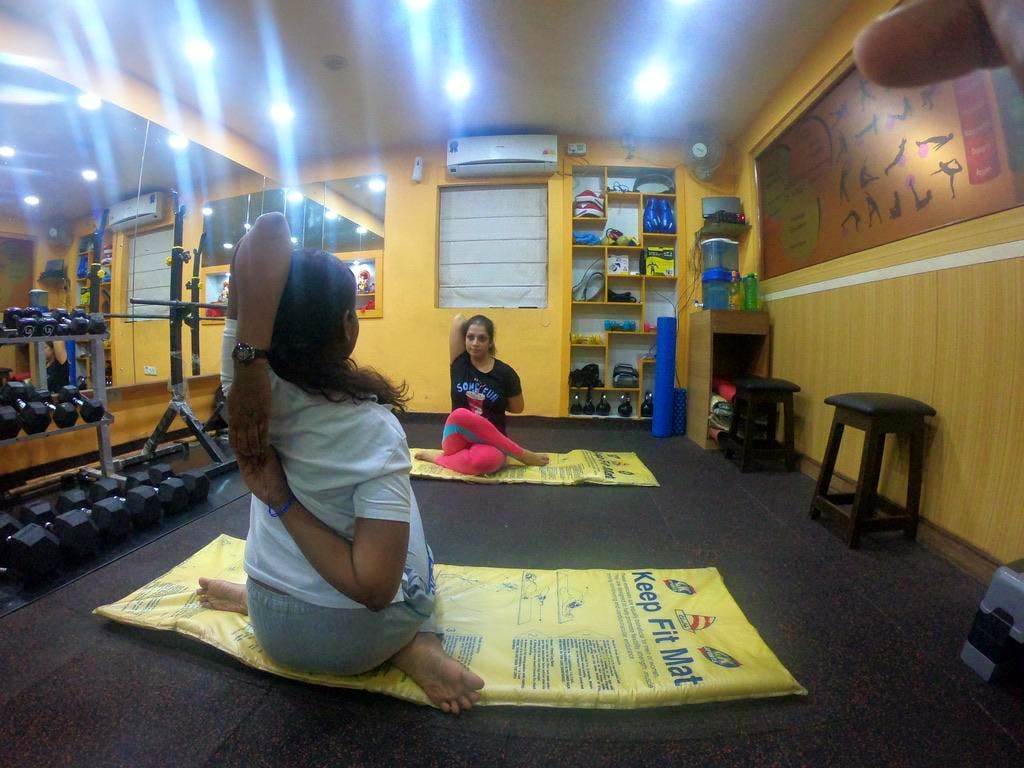 Join This Gym And Pain Management Centre For A Fit And Healthy Regime
Shortcut
Shape and Strength offers different kinds of fitness services and caters to pain management as well, located near Deshapriya Park on Bepin Pal Road.
What Makes It Awesome
Weight management includes a lot of angles and Shape & Strength offers a lot of them. Starting with their gym facility, you can join it for INR 2,500 for a month and utlilise their service for six days in a week. Here, weight management is done through a combination of a proper balanced diet and cardio. You can also opt for something called medical gym where you will be provided strength and training exercises along with exercise cards charted out by trained medical practitioners.
If you need consultation on your nutrition, they can help you out with their body composition analysis, diet charts, diet counselling sessions, among others. The diet counselling sessions are given for conditions such as obesity, underweight, anemia, gout, diabetes and thyroid disorders.
The yoga sessions here are popular for its Therapeutic Yoga that helps decrease the stress hormones. No more stressing we say! The yoga sessions are held thrice a week alternately on Mondays, Wednesdays and Fridays from 1:30 pm to 4:30 pm. Each class is meant for 3 people and it is only on first-come-first-serve basis.
Shape & Strength also offers medical consultations in the form of physiotherapy. Whether it's frozen shoulder, sprains, knee pain, arthritis or spondylitis, they can definitely help you manage the pain. Some of the equipment used are cryotherapy, laser, cervical/lumbar traction IFT, and paraffin wax bath among others. They combine these equipment with techniques such as soft tissue mobilisation, physio fitness and medical workouts.
Pro-Tip
One of their services called Kinesio Taping will help you manage any kind of body pain, which is a bandaging technique providing stability to muscles and at the same time fastening the body's healing process.
Comments