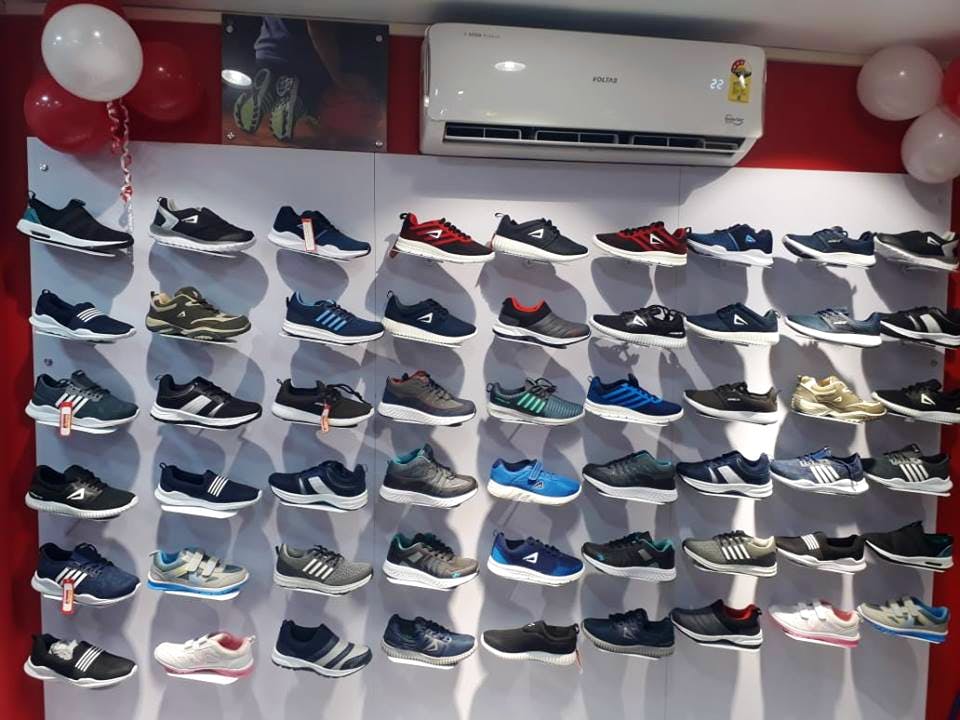 Sneakers, Stilettos, Brogues Or Ballerinas: Unleash Your Inner Carrie Bradshaw At Shoe Markets In Kolkata
Nuff of wasting hours browsing online for a good pair of shoes. Now dance your way into these shoe markets and get footwear at affordable rates.
Gariahat
Kolkata's most favourite shopping destination, Gariahat has solutions to all your worries (when it comes to shopping)! From street shops to Bata, Khadim's, Ajanta and Woodlands, you can get decent old school shoes and comfy slip-ons here. Shop affordable formal shoes from Elite. They also keep running shoes, pattern sneakers and cute floaters for toddlers.
New Market
Before you enter the fancy shoe stores lined just below Oberoi Grand, we suggest checking out the street shoe shops which offer a peach of a deal, of course only if you've got your bargaining skills right! Ballerinas for women, sandals and sneakers for men and women and dress shoes for men are super affordable here. And we are not even taking Hogg Market into account!
Metro Plaza
Ankle lengths, thigh highs, flats, blocked heels or pencils - you'll get all kinds of boots and shoes at Metro Plaza, at super affordable rates. If you are just searching for boots, head straight to the third floor, which is completely dedicated to shoe stores. We suggest you scan a few stores since they have similar stuff but in different price range.

BK Market
The building has an endless number of shops selling shoes – Oxfords, combat boots, embezzled heels, stilettos, embroidered shoes, or basic ballerinas and flats. Oxfords will cost you INR 400, boots start from INR 1,000 and heels from INR 700. Keep an eye out for Head 2 Toe, shop no. 103 and shop no. 19, and don't delay anymore in getting those pairs!

AC Market
Located on the opposite lane of New BK Market, AC Market is an old gem and a hit among college-goers. You get fashionable shoes for a reasonable price range. You might not find too fashionable stuff, but these shoes will stick by you during worst road conditions.
Comments