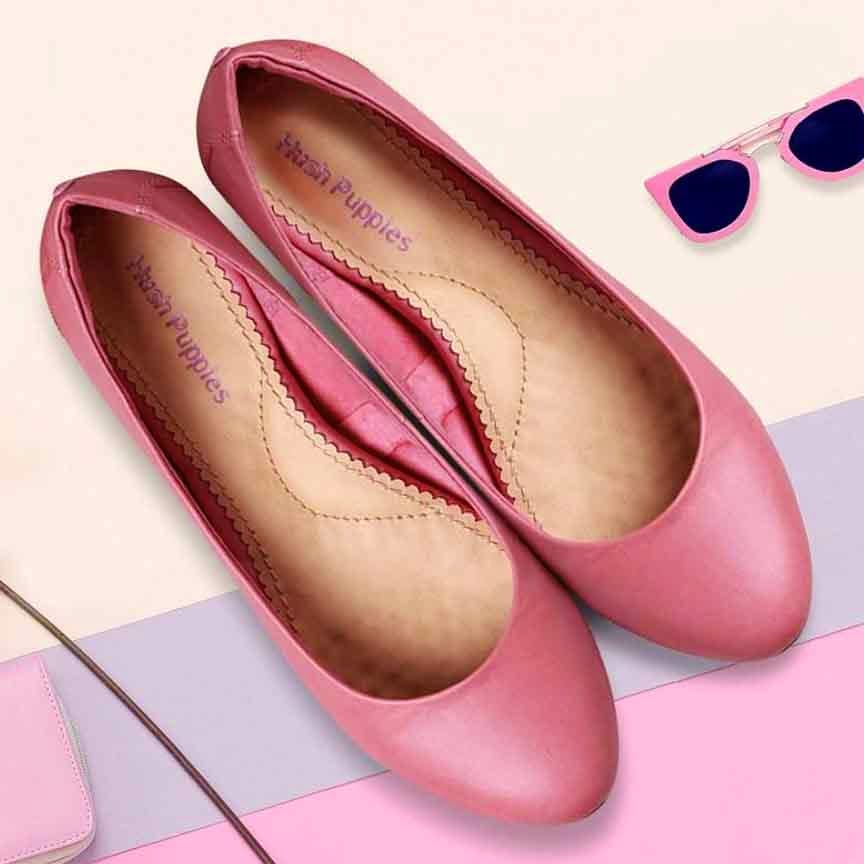 Head To These Shoe Stores In & Around Park Street For That Perfect Fit
Shoes form a huge part of one's style which is why you should make sure that they are comfortable, trendy and are the right size. If you are in or around Park Street, then hit up these shoe stores to find your sole mate! From flip flops and chappals to loafers, boots and sneakers, these shops have it all.
Crocs
Jumping into a puddle of water just became a whole lot of fun with Crocs' collection of trendy water-proof footwear. Crocs boasts of a whole range of flip flops, sandals, flats, loafers, heels, wedges, bellies, boots, sneakers and signature clogs for men, women and kids in several colours, designs and sizes. Prices are on the higher side but the shoes are sturdy and have a solid endurance.
Hamlyn
If you are looking for some luxury, then check out Hamlyn's collection of footwear. We spotted some fine, subtle embroidered pieces perfect for parties. You can also pick some edgy, textured leather loafers and boots. They hardly have options for women. But, ladies, you can get your shoes customised from INR 2,500 onwards. Choose from their designs or show them your own. Men's footwear starts at INR 6,800.
Metro Shoes
If longevity is what you are looking for, then head to Metro Shoes. Flats, all kinds of heels, boots, bellies, pumps, loafers, sandals, shoes - you'll find it all and more here. Looking for monsoon-friendly shoes? Metro has that too! There are a lot of options available for men too in both casual and formal wear. The shoes exude class and elegance and are perfect for casual, work, party or function wear. They stock shoe care products and socks as well.
Mochi The Shoe Shop
Mochi has fancy, yet comfortable footwear for men, women and kids perfect for all occasions. They do have shoes for casual and daily wear but we'd still prefer wearing them for more important occasions. Watch out for their formal, wedding and party collections. Heels, sports shoes, jootis, mojharis, gladiators, moccasins, pathanis, slip-ons, oxfords, mules - you'll find all of it here.
Reliance Footprint
Reliance Footprint has a wide range of international, domestic and Reliance owned brands across men's, women's and kids' footwear along with shoe care products. Be it indoor, outdoor, formals, casuals, sports, parties, ethnic or occasional, they offer shoes for all age groups. They're not always that trendy or fashionable, but we're sure you'll find some gems here.
Ask Devyani a question