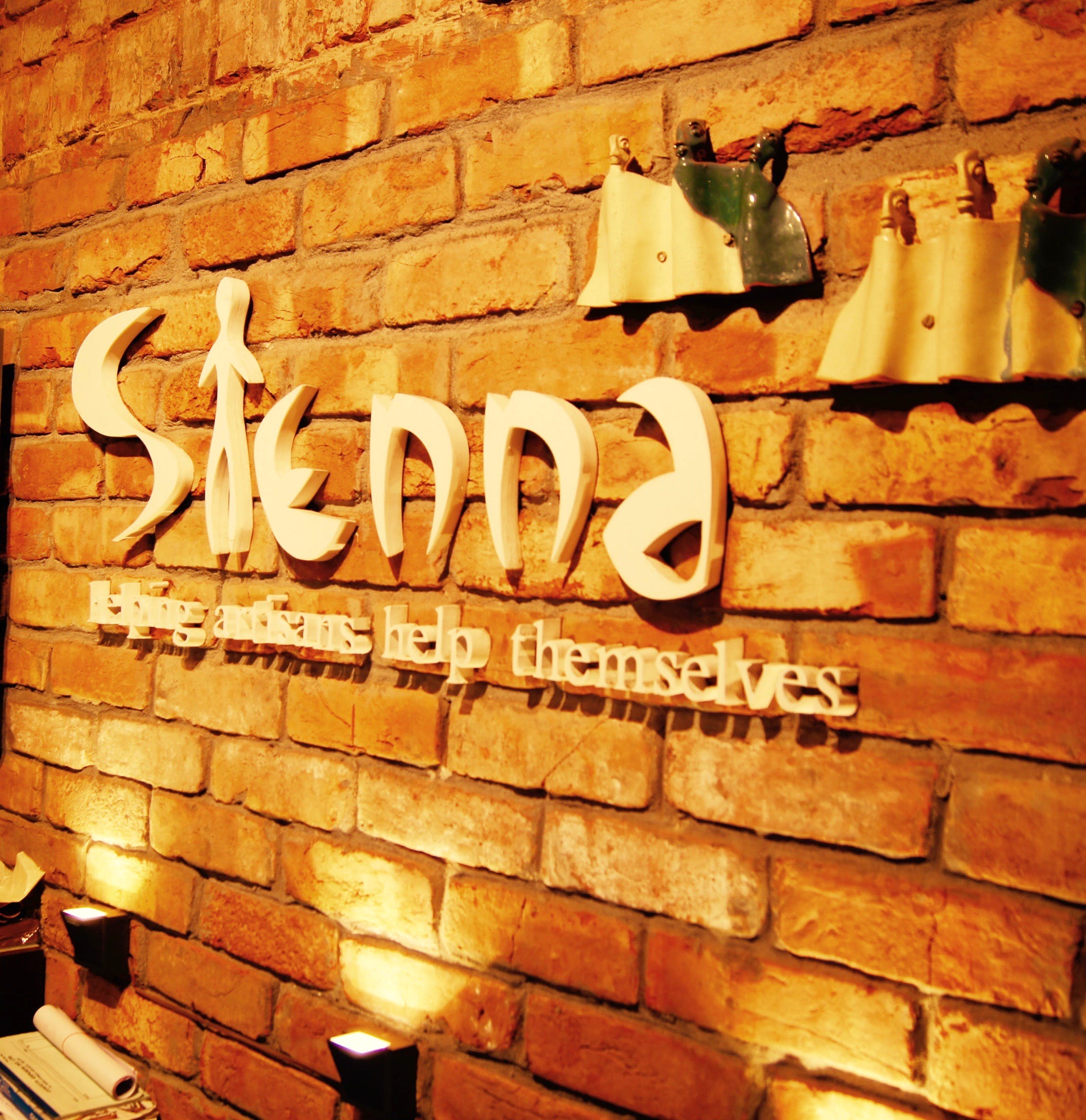 Funky Fabric Jewellery Or Classy Home Decor: Sienna Store's Got Everything
What Makes It Awesome
Shopping at this iconic store in Hindustan Park is fun. They have funky metallic and fabric jewellery, stylish cotton dresses, tunics and ponchos that you could buy to up your style quotient. While their cafe is more famous, the store itself is just as good to visit. We're in love with the home decor stuff that they have and the range of ceramics on display are totally worth the price. Great for gifting as well as to buy for your own house. If you can not get distracted by the cool decor of the store, you may want to lay your hands on the stoles, which are easy-breezy and light. There's a whole range of accessories like cool backpacks as well. There's a little bit of everything for everyone :) Full marks for the curation and ambience!
What's My Pro Tip?
There's no dearth of parking space on the lane outside. Also, go with an empty stomach so you can gorge on the food at their cafe thereafter.
Anything Else?
Easy to find on google, this store & cafe is a shoppers' delight. You never know what you may find.