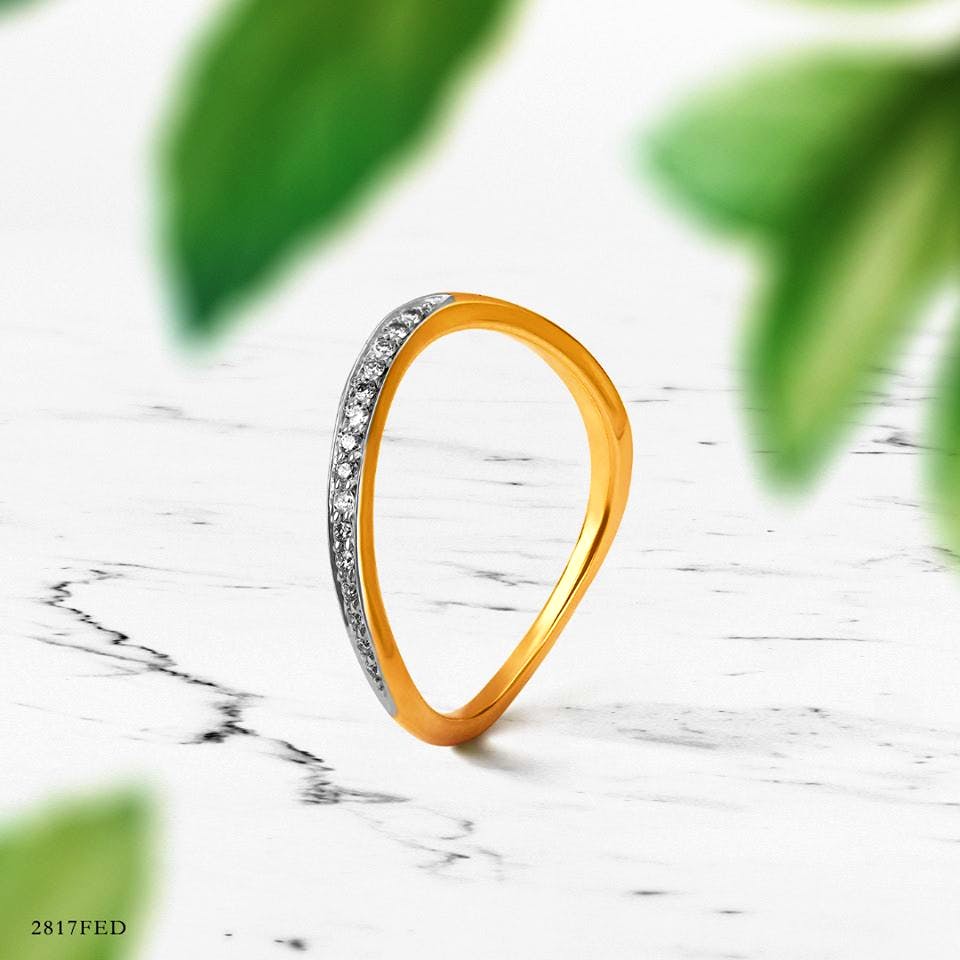 Find Best Accessories & Decor Here
Ditch the clothes shopping for a bit and go on a different kind of shopping spree. Buy accessories like bags or wallets or jewellery, try footwear options or go shopping for beauty products. Or how about some gifts for your loved ones? And don't worry! You wont have to hop from one location to another for these. Find all of it under one roof only at Acropolis Mall. Read on to know more.
Woodland
Look no further than Woodland for comfortable and sturdy shoes that also last long. And if you love trekking or are an avid traveller, then you have to visit this store for their boots perfect for treks and outdoor accessories. Their footwear is classy and possibly the sturdiest ones that you can find. They also stock a lot of outdoor gear – gloves, eyewear, trekking poles, hydration sippers and more.

Mia By Tanishq
Mia by Tanishq is perfect for women looking for chic, contemporary jewellery designs for work wear or any party or event wear. The Birthstone collection inspired by individual zodiac signs is also worth checking out. Ditch those heavy jewellery options and go for these light casual ones by Mia.

Voylla
This store on the second floor is your one-stop shop for all your fashion jewellery needs. Be it a cocktail party, office wear, a casual day out or a wedding, Voylla has something to offer to everyone. From cufflinks and brooches to pendants and studs, they have it all. The store also stocks hair accessories, handbags and wallets.
Wildcraft
Are you one of those who absolutely loves the outdoors and just needs an excuse to go trekking or hiking in the mountains or the jungles? Then, head to Wildcraft for all the equipment that your need. From jackets, joggers and track wear to rucksacks, sleeping bags, tents and trolleys, this store stocks all of it.

Baggit
Head to Baggit for cruelty-free non-leather bags, wallets and totes in all kinds of shapes, sizes and textures that are trendy and last long. They've also got a collection of laptop bags, clutches and backpacks that you can check out. Be it for casual wear of work, they've got several options available for you.

Cross Brand Store
This store beside CaratLane on the ground floor stocks all kinds of bags and wallets for both men and women. Most of their collection is made of genuine leather. You'll find totes, slings, backpacks, duffel bags, handbags, briefcase, office bags and a lot of other varieties. The wallets are spacious enough and have slots for all your coins and cards.
Health And Glow
Health and Glow is your one-stop shop for all skin care, body care and make-up essentials. Concealers, mascaras, face packs, lotions, moisturisers, face creams, sheet masks, bath and body essentials, herbal products, health and wellness products, shampoos, perfumes, hair accessories - phew! The list is endless. You name it and they have it!
Fondu Basket
Pick gifts for your loved ones from this gem of a store located on the first floor of the mall. Comic and cartoon inspired water bottles (real uncommon ones like Shawn The Sheep and Patrick Star!) to cool metal flasks with pop cult logos, Fondu Basket is full of fun, quirky stuff that you can buy. This is one store that'll make sure you don't leave empty-handed. They've got all your party essentials needs sorted too (think balloons, sashes and other decorations).
Comments