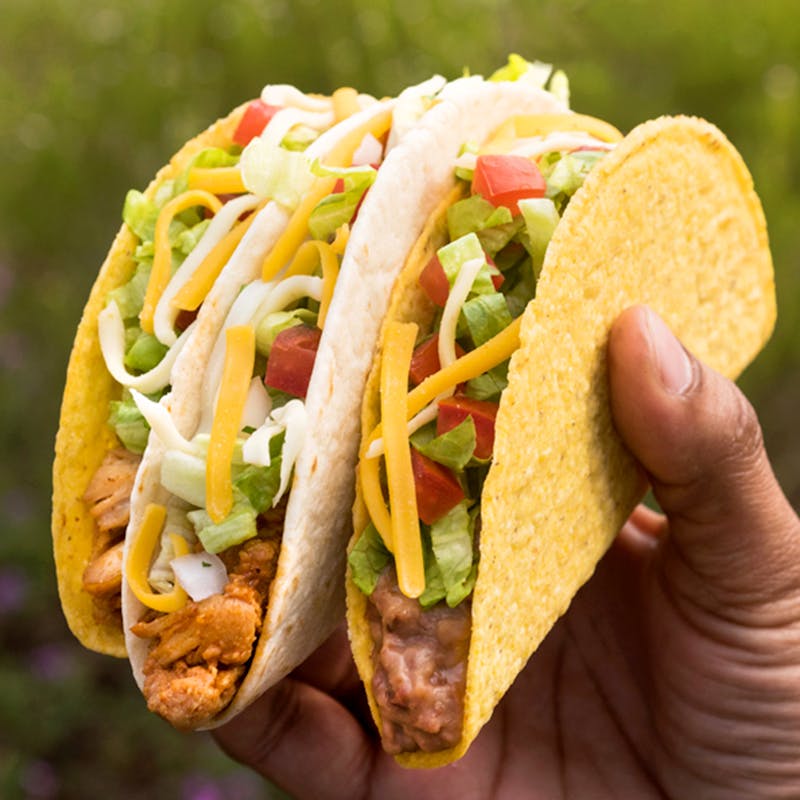 Where To Grab A Bite
Whether you want to have a light meal after a movie, hungry between shopping or want to hog like a beast, these restaurants in South City will help you in any situation.
Riyasat
Have you been to South City's fine dine address? Riyasat is luxury spelled from all directions. Serving north Indian cuisine, Riyasat may well enter your list of top 5 favourite north Indian restaurants because of their perfectly cooked delicacies. Shahi badami makai mater, lukhmi nizami, and bhindi aam kasundi in vegetarian and bhaati ka chooza, goolar kabab sailana and duck lukmi are some of their novel creations.
Chili's Grill & Bar
Mean meat craving calls for a visit to Chili's, our favourite destination for Tex-Mex cuisine. To gorge or not to gorge on those monstrous burgers, that is the question. We say definitely to gorge. And if you like your steaks well done, rare or medium rare, Chili's is the place you head to.
Flame & Grill
What comes to your mind when we think of buffet and South City mall in one sentence? The answer is Flame & Grill. Don't eat the kebabs too much that they so generously keep serving in the beginning (that's what they do to stuff your guts), otherwise you won't be able to move to the mains. Also, you have to keep some space left for the dessert ensemble.
Cafe Mezzuna
Fond lovers of pizza should walk straight into Cafe Mezzuna without looking anywhere else. Dishes like fiery wings, garlic crackers, smoked chilli shrimp, beer batter fried fish and nachos can get your nibbles sorted. Pizza lovers can try their four cheese, grilled mediterranean vegetables, twin-chicken and classic pepperoni among other flavours. Help yourself with the bar menu if you think the pizza is incomplete without a beer.
Mainland China
Luxury fine dining and Chinese food go hand in hand at Mainland China. Opt for their buffet or order à la carte from their specialities. The lunch buffet is on all days but the dinner one is only on weekends. In à la carte, you have to try their soups before jumping on to something else. We also love their dumplings and appetizers, especially with lots of option in seafood.
Comments