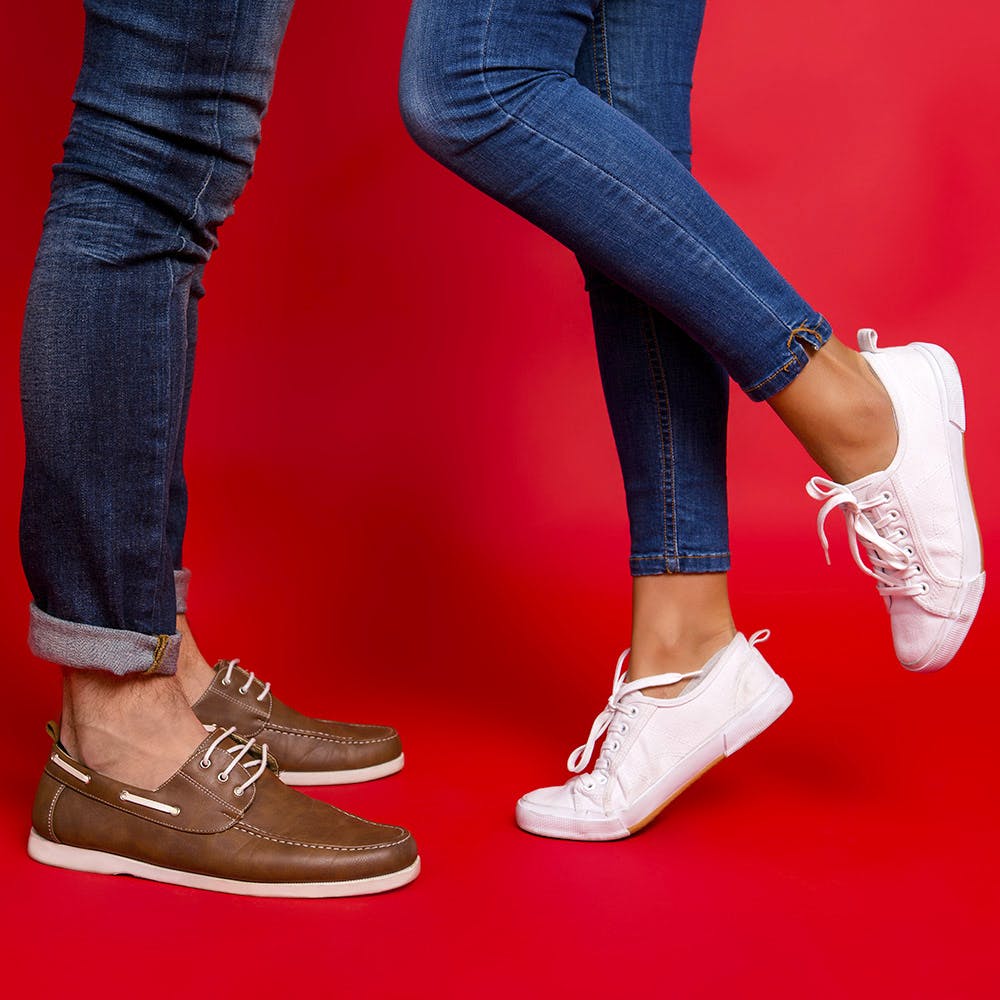 Best Stores For Accessories & Shoes
Who said you have to shop clothes when you visit a mall? South City has other stores which you can explore to address your accessory, footwear and other essential needs.
Starmark
Starmark is just as we've always loved it, filled from front to back with things which are too tempting to look past. Books, stationery, decor, accessories, perfumes, and even chocolates can be found all under one roof. They also have a collection of vinyls on the racks now. We're always ready to attack the wooden bookshelves and load up on brand new stationery.

Adidas
This brand definitely needs no introduction. From sports shoes to comfortable slip-ons, this Adidas outlet stocks a host of different footwear, with their Originals and Neo expanding their range of collection. Whether you're a sports lover or not, you can find great running shoes here. The shoes are all handsomely priced but worth every penny for sure.

Sephora
Make-up haven Sephora is every stylista's go-to shop. Loaded with brands like Bobbi Brown and Smashbox, this store can take care of all your make-up kit needs without having for you to hop multiple shops. No more online shopping for your favourite brand anymore. Try it on, see if it suits you and then pick it up.

Metro
If you are looking for longevity, then Metro is definitely one of the most trusted brands. They have a collection of both men's and women's footwear - formal and casual. We love their embroidered flats as well as the elegant and classy oxford and brogues. You can also find wallets and other accessories for both men and women. The leather belts for men can be a perfect gift for your father, boyfriend or brother.

Hunkemöller
South City has made itself home to luxury lingerie. Hit up Dutch brand Hunkemöller for alluring suspenders and garters to pretty bras, gorgeous stockings, fancy swimwear, comfortable teddies, chemises and shape wear. With its cup sizes going as far as H, we're digging this brand for believing that sexy and happy comes in all shapes, sizes and colours.

DC
DC has amazing skates as well as street fashion products, including footwear. An alarm for sneaker lovers! This is a relatively compact store with footwear, caps, apparels and even backpacks. You can pick a skate shoe for your next game or try their comfy slip-on sneakers, perfect for everyday wear. But what caught our eyes, was the denim unisex collection.

Comments