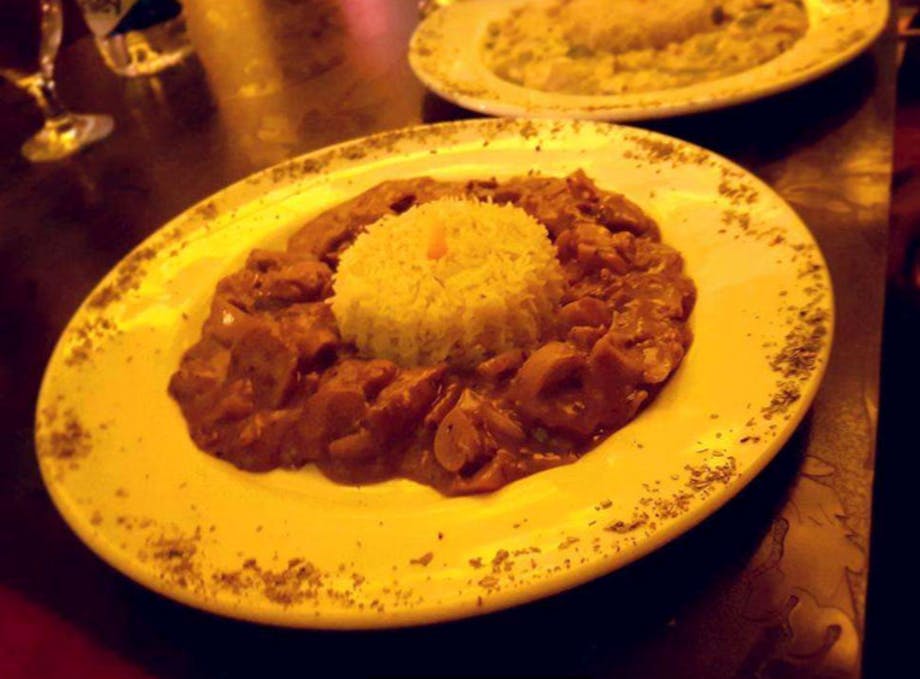 Brunch With Bae? Spice Kraft In Ballygunge Phari Is Where You Need To Be
What Makes It Awesome
Spice Kraft on Hazra Road in Ballygunge is a hidden gem in the city of joy. It is a restaurant that all food enthusiasts across the city should visit to celebrate the diversity of food through its amazing array of dishes featured on its menu. From the outside, it looks like any other small eatery, but it is so much more than that.
What Could Be Better?
This place usually has a long waiting time and also don't be surprised if you have to wait for a long time to get a table. But it's absolutely worth it!
What's My Pro Tip?
It's always better to reserve a table in advance to avoid the hassle.
Anything Else?
I visited this restaurant and absolutely loved the place. Will definitely visit it again, when I'm in Kolkata!
Comments