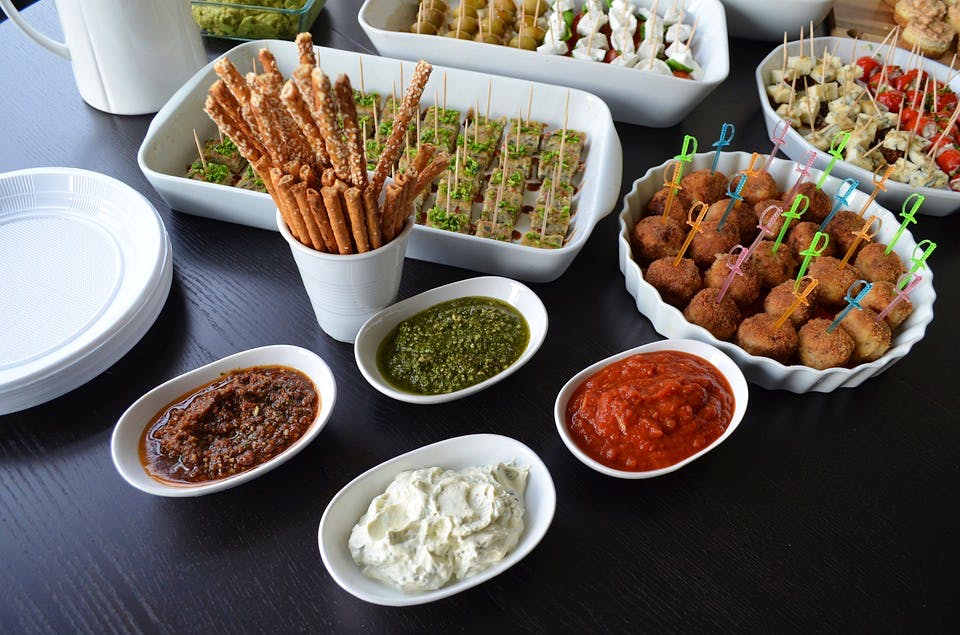 This Start Up Delivers Homemade Veg Food For Parties
Shortcut
This new start-up delivers home cooked meals to your doorstep and, is the perfect food fix for all your house parties.
What Is It?
House parties are no doubt, the best, but one problem that's common for all hosts is handling the food section. When you have people coming over for casual get-togethers at your place, it can be quite tiresome to prepare food for them every time, after your busy work schedule. But, worry no more because the duo of Ranu and Neha Beriwal have come with their brilliant start-up catering homemade party foods and desserts.
It's called Meal Hookup and they only make pure vegetarian food, specialising in light snacks and finger foods. There are enough sumptuous varieties to choose from like nachos with dips, vada pav, au gratin, garlic bread, frankies, mini pizzas, handmade chocolates and more! And you must try their special cake pops.
Anything Else?
If you're someone, who is fussy about presentation and do not want to serve your guests out of a box, Meal Hookup has also got you covered on that – they will deliver your orders platewise. All you have to do is open the plastic, reheat the dishes in the oven and simply, serve. There you go, it's hassle free!
You can place orders with them through their FB page or WhatsApp.
Cost: INR 25 to 35 per piece. For baked goods, it's INR 200. For more details, contact 8336892097.
Comments