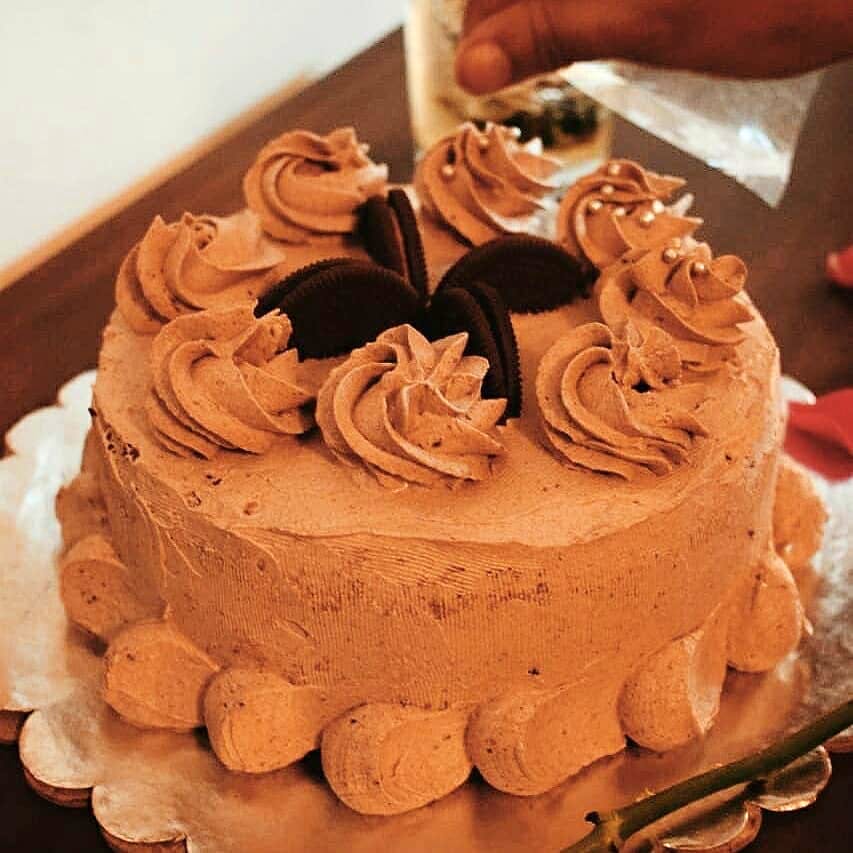 Got A Special Birthday Coming Up? Call Sumita's Cottage Cakes For Homebaked Deliciousness
Shortcut
Kolkata has become a hub for inventive home bakers promising to make your birthday, wedding or any special day's cake as memorable as the day itself. Sumita Bhattacharya is a self-taught home baker who believes love is a piece of cake that tastes sweeter when shared.
What Makes It Awesome
Whether it's for your good friend, or a partner, or perhaps someone from work, sometimes an ordinary cake from the local bakery just won't cut it. That's when you need to look around and draft in one of Kolkata's many home bakers to do the job. And we have been doing just that, adding one great home baker after another to our list. We are happy to report a new one - Sumita Bhattacharya of Sumita's Cakes. Call her up to whip up a showstopper of a cake that no-one will forget.
Summer is coming and if your BFF has a birthday, order her line of tiered fresh fruit cakes like the Summer Special Mango and Kiwi or a luscious mango mousse cake.
Whoever introduced rainbow cakes, please note that we're forever grateful for it. Sumita's rainbow cake is top of our list - seven layers, each a different colour, seperated by whipped cream comes together to form this absolutely delicious creation.
Signalling an imminent sugar rush at the end of a long day is the red velvet cake with Oreo cream frosting and the coffee flavoured chocolate and hazelnut cake. Chocolate addicts can also order the choco lava cake or her creamy chocolate fudge cake and the chocolate mousse with brownie base. She also does plain sponge cakes with whipped cream flowers - perfect for a special high tea.
Apart from cakes, Sumita also makes fudge walnut brownies, tarts and more. Most of her cakes can be personalised with messages, but are also impressive enough without. Prices are easy on your pocket - for instance, a red velvet cake with cream frosting (one pound) costs INR 550.
Pro-Tip
The majority can be personalised with a message for a small extra charge, but when something looks this impressive, why mess with it? DM to order or customise some love..
Ask Anuradha a question