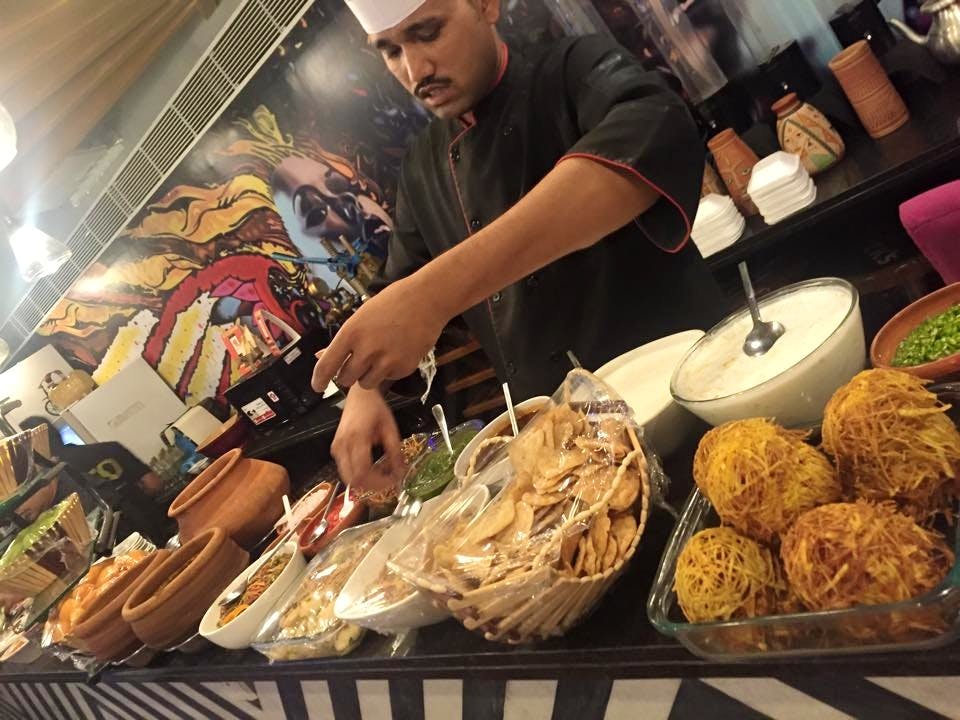 Gather Your Pack & Get Ready To Go Pubbing: TFO 2.0 Opens Up In South Kolkata
Shortcut
TFO's retro-meet funky pub with its wrought iron white cage booths and pink chandeliers is still one of our fave places to hang when our pack happens to be around Camac Street. A second serving of it would be loved, especially if it's somewhere in South Kolkata.
What Makes It Awesome
TFO 2.0 has opened up, and we have already hit there with our gang. The new outlet is located in Sarat Bose (close to Southern Avenue), inside Hotel Metropole. Spacious and minimalistically done, this one is for our kinda group that loves to chat and chill over food and booze without the jostling and the crowd.
The iconic bird cage booths are still there - no worries - but there's a lot more new things too. For starters, this new pub let you lose yourself in the bright coloured foliage that runs across the walls. Sit in one of the cage sofa booths and you'll be nothing less than bird with sunlight filtering in from their large windows. What's missing though are the retro pink chandeliers, but to make up for that they have the foliage print furniture and murals.
Grub is a mix of new and old and there's multi-cuisine to suit your mood and taste. Snack it up on their peri peri fries and signature cocktails or make a meal of their khowsuey, but you must sign it off with their Nutella Rocky Road. Prices of food starts at INR 180.
Pro-Tip
When with the pack, try the TFO Treasure Chest of five drinks in a tray (vodka, white rum, gin, tequila and triple sec) that comes for only INR 1,450.

Comments