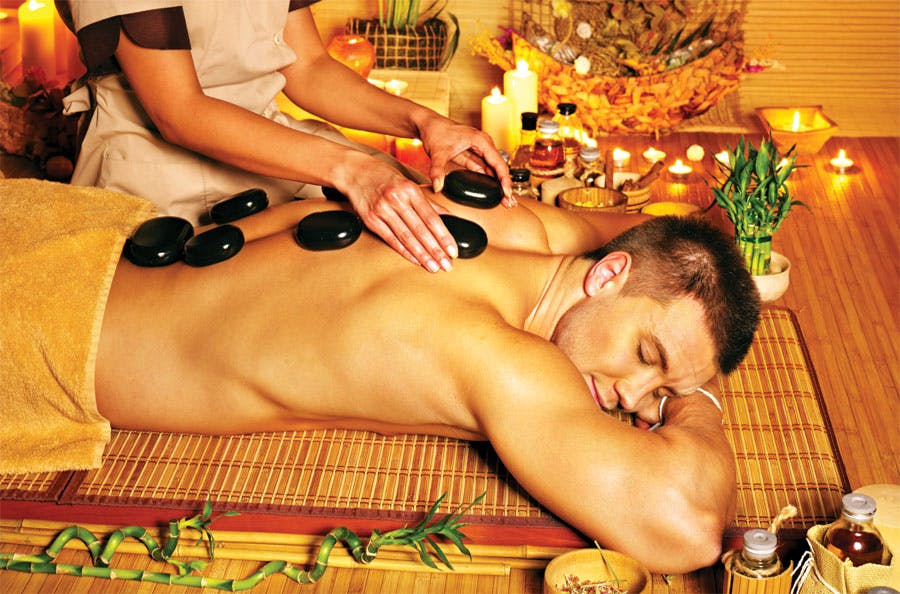 Hot Stone Therapy To Lomi Lomi Massage, The Thai Spa Has It All
Shortcut
Aches and stressed muscles been niggling at you? A vacay can help. But if you can't get away, you could give the specialised massages at The Thai Spa a try.
Here's your chance to enjoy the indulgent massages from Asia's spa capital, Thailand, without travelling the distance. A pan-Indian chain, The Thai Spa has a host of specialised massage treatments to take care of your stress and aches.
Try their traditional hot stone therapy that uses preheated volcanic stones to create sensations of comfort and warmth. Or you can opt for the Hawaiian Lomi Lomi massage that relieves tension and increases blood and lymph flow.
Their Mee Thaawng massage is perfect to take care of pregnant women, and the unique ear spa promises to relieve you from the pains of sinusitis, allergy or cold-induced head congestion.
Anything Else?
With nine centres all over Kolkata, there are special membership packages and happy hour deals at The Thai Spa to save you on some of the expenses. To know more about discount packages check here.
Comments