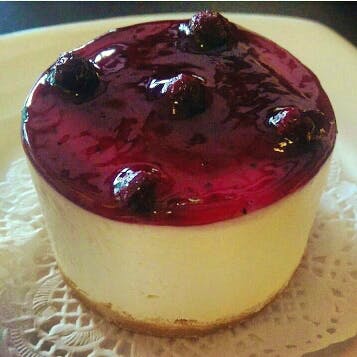 Piccadilly Square Is Selling The Best Cheesecake In Kolkata
What Makes It Awesome
Try their Popeye's Pick - it's basically a bag full of cheese, and if you love spinach, corn and cheese this is totally for you and for others, it's going to be worth a try. They serve the best salads, sandwiches and pancakes too. To top it all up, they have a variety of cheesecakes on their menu and if you're lucky enough to find the blueberry cheesecake still in stock, then don't miss the chance!
What Could Be Better?
It's a tiny and friendly cafe where you can go in your pyjamas for hot chocolate post dinner.
What's My Pro Tip?
You're going to have a hard time finding parking so book a cab.
Anything Else?
Post your meal, try the ice paan outside Piccadilly Square.
Also On Piccadilly Square
Comments