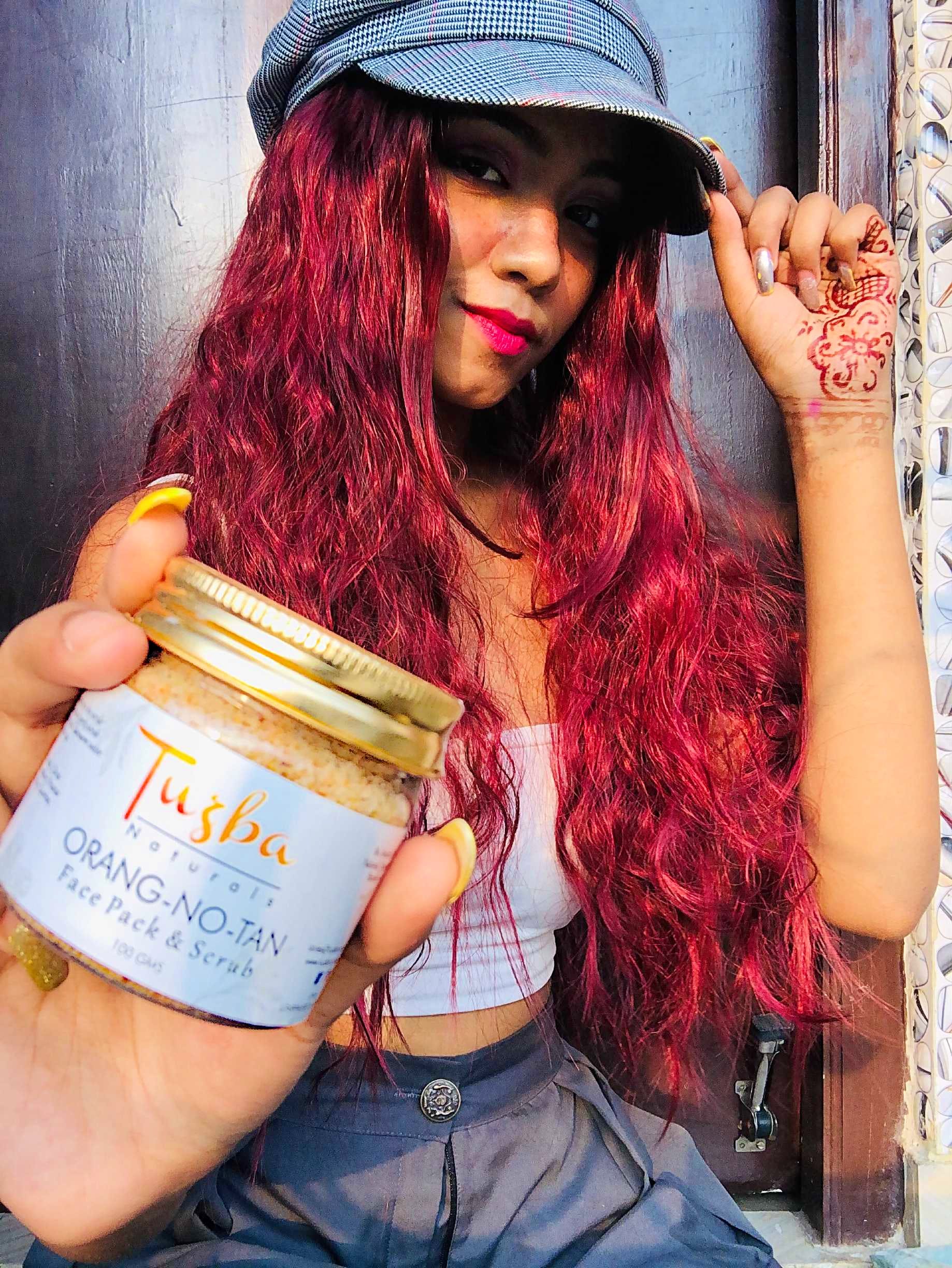 Say Goodbye To Summer Tan With No-Tan Scrub From Tuzba Naturals
What Makes It Awesome?
There are many who loves to get tanned in summers but maniacs like me, turn everything upside down to get rid of the Tan. Maybe its because I get tanned super easily. You may try the best sunscreen in the world but you would still get tanned a bit and trust me on this, so scrubbing, masking and taking necessary precautions is a must. I have had the Orang No-Tan Scrub from Tuzba Naturals in my collection from a while and have been testing it. This scrub has tiny exfoliating beads which feel like salt granules. It also has a mild exfoliating action as the granules don't feel coarse or harsh against the skin. This Anti Tan scrub has a strong citrus scent which is quite refreshing for summers but it a bit overwhelming for me.
Comments