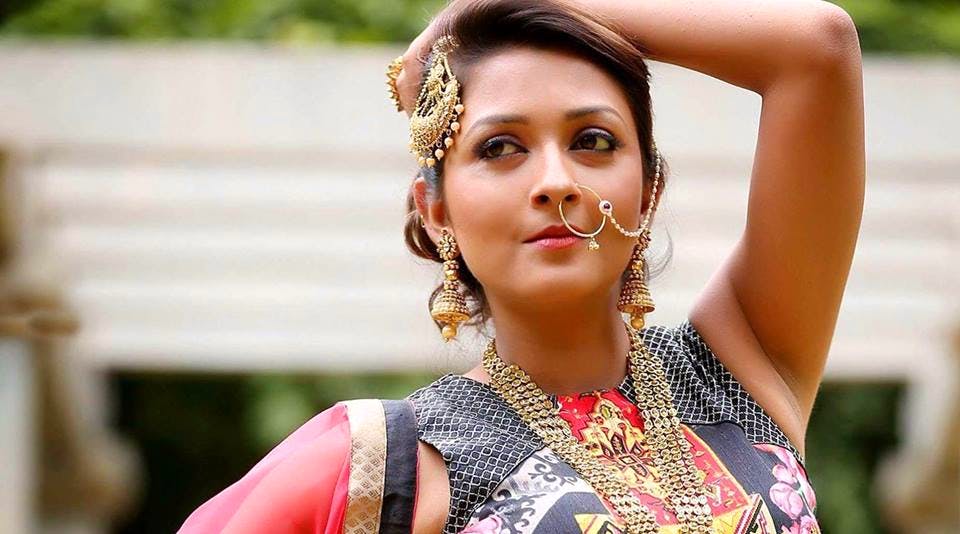 These 7 Places Have Your Costume Jewellery Needs Covered
If you love sporting beautiful ethnic jewellery, but find that investing in fine jewellery for every outfit and occasion is too expensive, then costume jewellery is the way to go. Thanks to a growing market excellence, these days most pieces are quite lovely and elaborate, and look like the real thing. Here are some of the shops in the city that sell quality costume jewellery, where you can buy a full set (with necklace, earrings and mang tika) within INR 1,500.
Chique
This brand is quite popular among the Kolkata crowd. They specialise in costume jewellery and though a bit common, the designs are extremely sophisticated. Here, you will find American diamond, gems and kundan stone jewellery. The prices start from INR 750 and go up, depending on the design you choose.
M. Lilaram and Co.
The shop in New Market, right beside the entrance on the rear end (near the Manyavar showroom) sells a pretty good range of chunky costume jewellery. We really liked the simplistic, yet elegant golden neckpieces with pearls (INR 1,300) and the beautiful kundan and jadua style maang tikas (INR 250 onwards). The amazing collection of bangles had us swooning over them ( INR 500 onward for a pair).
Sen's Fashion
This particular one is not a big one and sits right outside Sen's Fashion, yet it truly amazed us with the most striking collection of gold costume jewellery. Be it kundan, jadau, traditional motif designs or, the typical designs, they have it all. We loved the square necklaces with red and green stones and the droolworthy choker (INR 450 onwards). The maang tikas here are big in size, common in design (all INR100).
Golden World
Another shop that sells unique designs, the necklace designs here are worth the steeper price range. Heavy and chunky or just simple and elegant, you will find a huge variety here (INR 750 onward). The maang tikas are irresistible too (INR 250 onwards).
Ramchand Brothers
A bit different from the rest of the lot, this one is right beside Lilaram and Co. The designs here are more contemporary and come in different cuts and shapes. The blue neckpiece was to die for and the gold ones made us think of all the sarees that we could easily pair them with. Head here to get the classiest pieces. They also keep silver jewellery.
City Gold
If you're looking for typical Bengali-style costume jewellery, this should be your stop. From the smallest earrings to elaborate neck pieces, mangalsutras, maang tika and bangles (including shankha-paula), they have them all.
Shree Hari
These guys are hugely popular and probably have the biggest variety too. They retail costume and gold-plated jewellery in the most stunning designs and finishing. Necklace sets start from about INR500 to 600, bangles from INR 720 onwards and the maang tikas retail for INR 370 onwards.
Comments