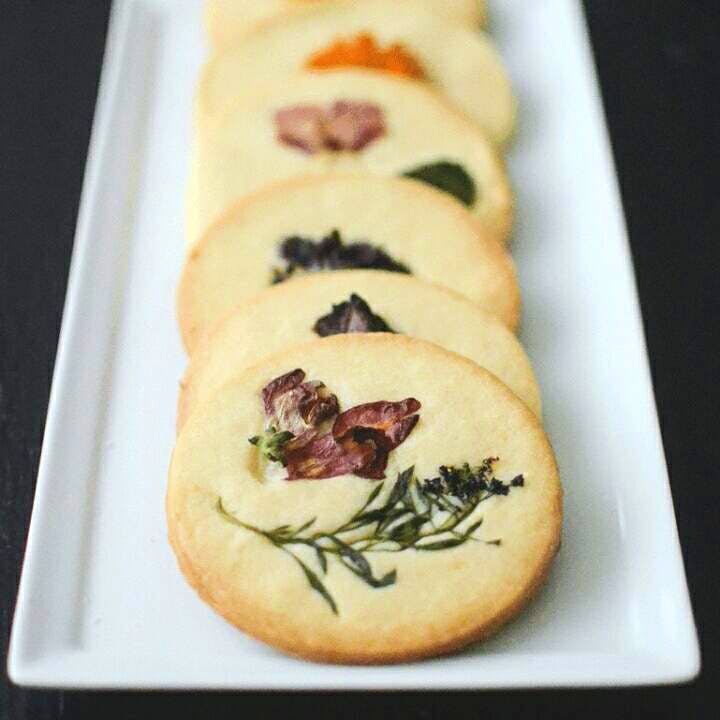 These Edible Flower Cookies & Buttercream Cupcakes Are Keeping Us Snacking And Foodgramming
What Makes It Awesome
My mouth is running a mile a minute - not with talking but by snacking. The Bread Stories edible flower cookies have made me into a snackzilla, and I am not kidding! Rose, hibiscus, sunflower, jasmine and carnations - they all look really pretty in a bunch, but they taste super awesome in a cookie too! If you think I'm being unreal then given the ones by The Bread Stories a try. Dhrubaa and Koel (the awesome home chefs behind this very young month-old brand) are also whipping up basil, thyme and hibiscus leaves herb cookies to bite into. But the ones that comeplety blew our mind are the muri batasha and oatmeal cookies. It's legit bringing back old Kolkata snacking in a new form! But what will make a true foodgrammer out of you are their gorgeously pretty flower cakes and cupcakes. None of the dry sugary overdose of fondant; instead soft melty (and slightly salty) buttercream decks up these fabulous desserts. A great plus, they have no added flavours, preservatives and taste agents. More good things to add to this, they also have banana breads and shortcakes (in lime zest and apple pie flavours). Coming soon this December are the rich truffles and Christmas fruit cakes.
Pro-Tip
You can find some of their cookies and shortcakes in Sienna and Wise Owl, but you can directly ring them up to pick from their wide range. A minimum order of 6 cupcakes is required. Orders must be given at least 24 hours ahead of pick up. Delivery inside the city is available for free!
How Much Did It Cost
They are also open for customisation. The cupcakes start at INR 85 (simple ones) and can go up to INR 160. The cookies are available in glass jars (10-15 pieces every jar) and are priced at anything between INR 75-100.
Comments