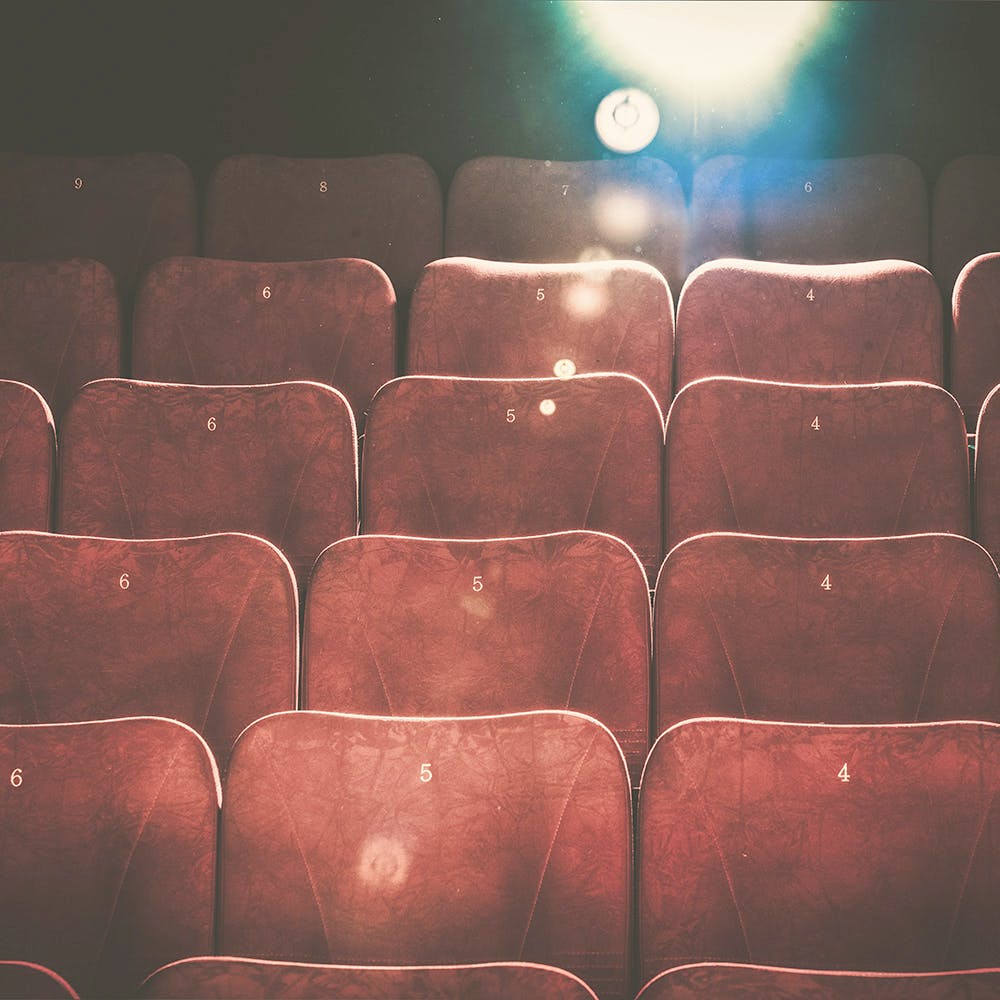 Movies & More: What To Do Here
Forum Mall might not be the uber cool hangout destination it once was but there are still tons of things you can do there.
One And Only
Forum is home to some stores which are the only outlets available in the city. There's just one Mango outlet in Kolkata and it's in Forum Courtyard. It's a great place to pick up basics and wardrobe essentials.
Want to chow down on some grub? Forum is home to the city's first (and so far, only!) TGI Friday's. They usually have a bunch of offers going on through the year (particularly on weekdays) for both drinks and food, so keep your eyes peeled. Besides that, their signature Jack Daniel's dishes are simply heavenly.
Food Fiesta
Despite a number of stores closing down, there are still a couple of options for chowing down in Forum. Top picks in the mall are Cafe Mezzuna, a go-to for a European lunch, their dessert platter is downright sinful. TGI Friday's is another entry on the list for post-work drinks. Oh Calcutta! is popular among tourists and those who have just moved to the city and are still getting used to Bengali food.
Forum is also home to a bunch of places to grab a quick bite. There's the iconic food court, Burp! of course, with tons to choose from including shawarma, kebabs and pizza. We love that they were one of the first food courts to have outdoor seating as well. Keventers, Biscotti (whose baked goods are heavenly, you must try their fluffy doughnuts) and Wow Momo all sell their treats here.
Shop Till You Drop
If you're a serious shopper, Forum Courtyard is where you should head. With a ton of big names, particularly in the shoes and accesories department, including Charles & Keith, Aldo, and a Forever New solely dedicated to accesories. For women, there are tons of places to pick up everything from essentials to party wear: Kazo, Vero Moda, Global Desi, Only, Promod all have really great collections, are always well stocked and (unlike other malls) are rarely crowded.
La Lingerie is a great stop to pick up underwear, swimwear and more.
For The Men
The Shopper's Stop in Forum has a floor dedicated to men which houses both in-house brands as well as others. Men, you can also pick up colognes, watches and deoderants from the ground floor.
Linen Club and Jack & Jones, are other pit stops the guys can make. Forum has a newly-opened Speedo which has a range of sportwear for men and women both.
Tip Your Hat
It was one of the first malls in the city, housed the city's first Inox, had the first top-end luxury brands and was everyone's go-to shopping destination for a long time. It completely revolutionised the shopping experience in the city. People who were around when Forum opened, you probably remember the craze around having a multiplex, food and shops all under one roof — the escalators were a huge bonus!
Comments