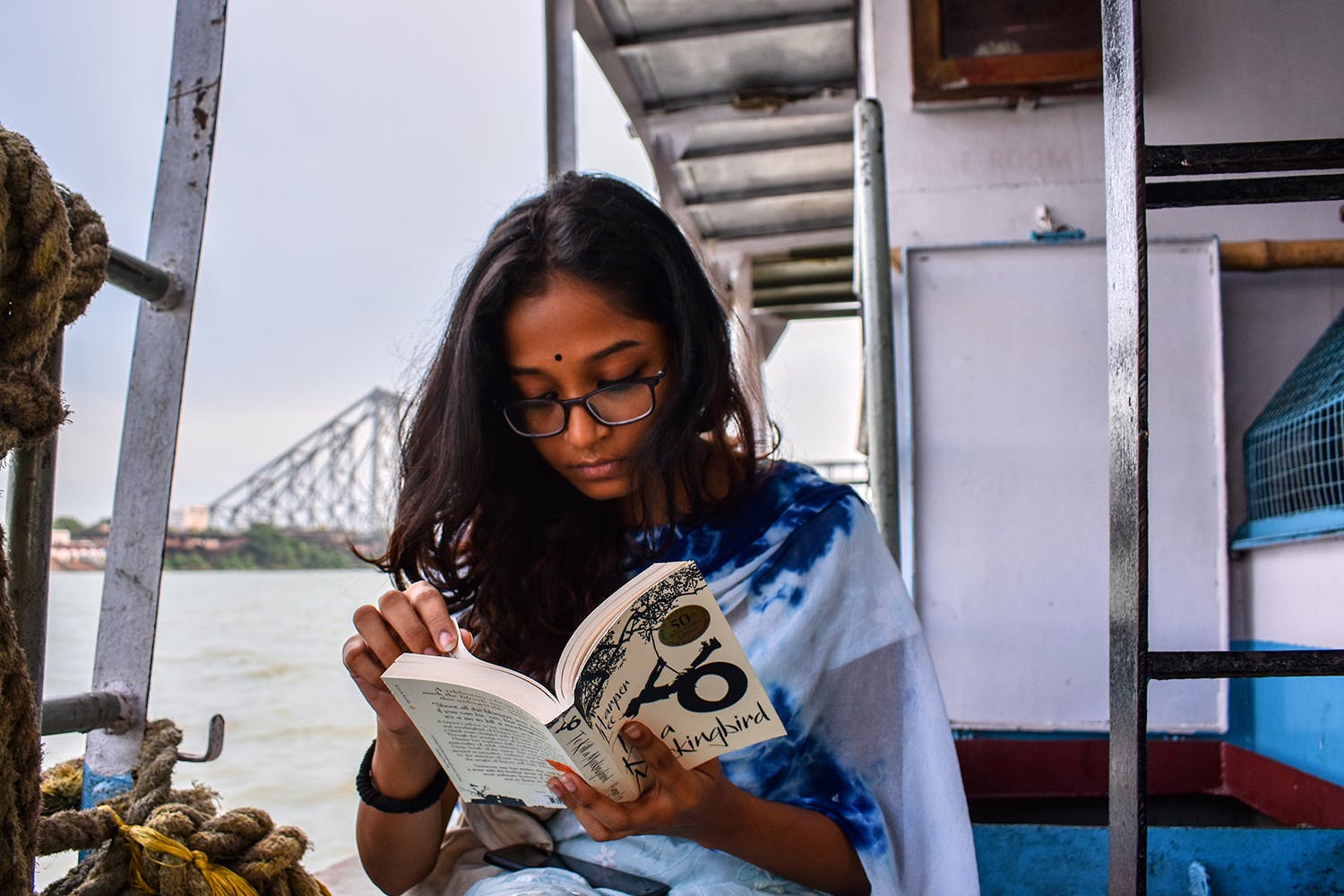 Water Taxis, Boat Rides & More: Have You Tried Water Transport In Kolkata?
A lot of Kolkata's enduring charm comes from its unique transportation system. Where else would you find a combination of colonial-era tramcars, yellow ambassadors or hand-pulled rickshaws running the city with its own pace? To add to its uniqueness, we bring you different ways to traverse the city of joy on water.
Take A Ferry Ride
The ferry services that began way back in 1975 are a very convenient way to travel from one bank of the River Hooghly to the other, primarily between Howrah and Kolkata. Most of the ferry services start from 8 am and run till 8.30 pm. If you happen to visit the central business hub areas of the city such as Dharamtala and Dalhousie, you can easily avoid wading through the crowds in the scorching sun by taking a ferry ride from either Chandpal Ghat or Fairlie Place Ghat. Strand Road to Howrah is usually clogged in traffic, sometimes the snarl is so bad that you might even miss your train.
The ferry service to Howrah Ghat can be your only saviour on such days. You can easily commute from Howrah to Bagbazar on a ferry that stops at Golabari, Ahiritola and Sovabazaar. Apart from the daily commuting routes, you can even avail of the ferry services to visit tourist spots such as Belur, Dakhineshwar and Aryadaha from Fairlie Place. These serene and convenient rides will set you back by anything between INR 5 to INR 10 only.
Cruise In An Underwater Metro
In a couple of years be prepared to experience another unique form of water transport – an underwater Metro train which will run beneath the Hooghly river. It is considered to be a path-breaking project as never before a tunnel has been dug beneath a flowing river. Imagine the convenience of commuting between the two main terminals: Howrah and Sealdah without the unpredictability of traffic and weather. This project that is expected to be completed by December 2019 will have six air-conditioned coaches with a capacity to carry 1,000 passengers.
Hop On A Water Taxi (coming soon)
Following in the footsteps of London's water transport, Kolkata is all set to get water taxis plying on the Hooghly River soon. Vivada has joined hands with the West Bengal Surface Transport Corp (WBSTC) to launch two water taxis in the first phase of a Rs 13.5-crore project. With a capacity to accommodate 20 passengers, the main aim is to facilitate recreational activities and tourism on the river. You can hop on to a water taxi, feel the breeze in your hair, cruise with speed and move from one tourist spot to another without the hassles of traffic. A Dutch agency, with prior experience in the field, had been roped in the project who will ensure that our city's amazing network of rivers and canals is utilised to the best in order to facilitate easy commutes.
Enjoy A 'Nouko' Ride
If you do not mind acting touristy in your own city than the scenic boat ride from Princep Ghat on one of the old-fashioned boats reveal a side of the city that cannot be witnessed from land. It is one thing to drive around the city and witness iconic landmarks such as the Howrah Bridge and quite another to drift along the river during the golden hours and absorb the celestial sight of the lit-up Vidyasagar Setu towering above. The ride takes you up close to the magnanimous Howrah Bridge from where you can view the wonder clearly. A private boat ride can cost you anything between INR 250 – INR 400 for a maximum of four people.
Comments