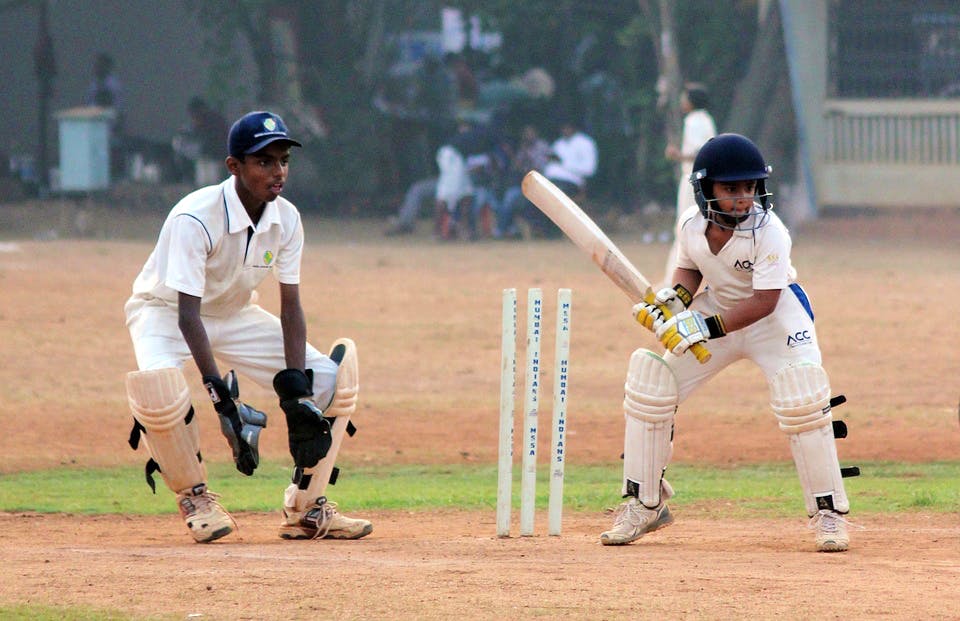 Learn How To Swing It Like Sachin At These Cricket Coaching Centers
In a cricket-crazy nation where every gully, nukkad, and playground is turned into a cricket pitch on holidays, it's not surprising that our children want to grow up to be the next Sachin or Virat. If your child has an aptitude for the Gentlemen's Game, enroll him in one of these top 5 cricket coaching centers in Kolkata.
Calcutta Cricket Academy
An age old cricket coaching centre in the city, often referred to as C4, this academy is great for training your kiddos who have a knack for the game. They provide personalized quality coaching to different age groups. Their friendly coaches and staff ensure that your little ones enjoy cricket while learning the basics correctly. Some of the most celebrated coaches and fitness instructors are invited to conduct sessions for the students here on a regular basis.
Mainland Sambaran Cricket Coaching Center
With training conducted by noteworthy coaches at this prestigious academy, your child will be in good hands. With more than twenty coaches for different age groups, they organize the largest Under-14 cricket Tournaments in West Bengal. The training timings are from 7am to 5 pm (conducted in batches), and it goes on throughout the year.
Bournvita Cricket Academy
Run and managed by a retired cricketer, Arun Lal, who took Bengal cricket to new heights, this academy is known for not rejecting anyone. Whoever is willing to learn the sport is most welcome here. If the idea is not to turn your child into an ace cricketer but to provide an education through sports, then this is where you should take them.
Ashok Malhotra Cricket Academy
Under the expert guidance of famous coach and former cricketer, Ashok Malhotra, this academy situated near Rabindra Sarovar, is undoubtedly one of the best our city has to offer. Camps are conducted every Thursday, Saturday and Sunday from 6.30 am to 11.00 am. Enroll your kids for some serious cricket here. Known as one of the places to teach budding cricketers, it has produced some of the best talents like Shreevats Goswami, who plays for the Bengal Ranji Trophy.
The 22 Yards School of Cricket
With a lush green (70 yards) cricket ground, an exclusive practice arena outside the main ground, an artificial bowling run-up for all-weather practice, a fully equipped gym and top-level coaches - this academy is every aspiring cricketer's dream come true. Practise sessions are thrice a week (Sat, Sun and Thurs) in two batches (morning and afternoon). They have a huge clubhouse as well guardian's viewing premises.
Comments