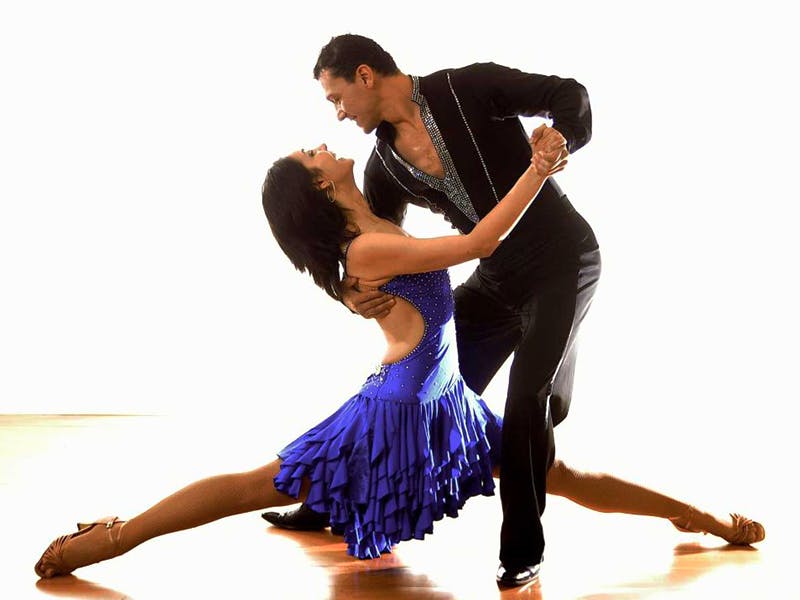 Time For Some Cha Cha Cha; We Bring You The Top 5 Salsa Classes In Kolkata
Salsa is one of the major forms of social dancing, which requires two people, a lead and a follow. It's not just fun but helps you to enhance your social life and keeps you healthy, both emotionally and physically. Check out the following dance studios in Kolkata that offer salsa sessions.
Peddro's Salsateca
London-trained and a qualified teacher, Peddro S. Kundu has opened his own dance studio in Kolkata. Founded and directed by ISTD, Peddro's Salsateca offers several dance forms like Club Dance Salsa, Paso Doble, Ramba, Jive, Samba, and Cha Cha Cha. He offers all five styles in salsa - Cuban, New York – Palladium and Los Angeles (LA), Puerto Rican, and Colombian.
Twist N Turns
If dancing is your passion then Twist N Turns is the place where you can be yourself, make friends and learn different dance genres. Be it sensuous Latin salsa or hip-hop as seen in movies, here at Twist N Turns you will get professional help from the founder itself. Their fun frolic professional environment is bound to give you positive vibes.
Bivash Academy Of Dance
Bivash Academy of Dance has a more comprehensive curriculum with more specialised dance techniques and advanced forms, be it salsa, contemporary, Bollywood, hip-hop, freestyle or belly dancing. The expert trainers here help the students to discover their inner skills so that they can explore a new horizon and grow professionally in this business. Bivash Academy of Dance (BAD) also has tie-ups with several event industries, TV channels, Bollywood celebrities and production houses.
Debasree Roy Academy
For those who despise exercising and morning runs, Debasree Roy Academy is just the ideal place for you to stay healthy and burn calories. They also offer yoga and body toning sessions along with salsa, contemporary dance styles, hip-hop, folk dance, and Rabindra Nritya.
Flash Fitness
Flash Fitness is one of the leading dance and fitness service providers in town with its operations in some of the reputed clubs like Saturday Club, Tolly Club and Ordnance club. Their best-certified dance instructors work hand-in-hand to promote dance and fitness in the city. Their wide genres of dance classes give the student an opportunity to stay fit and learn dance forms. They offer the best salsa classes along with other dance genres and zumba fitness sessions.
Comments