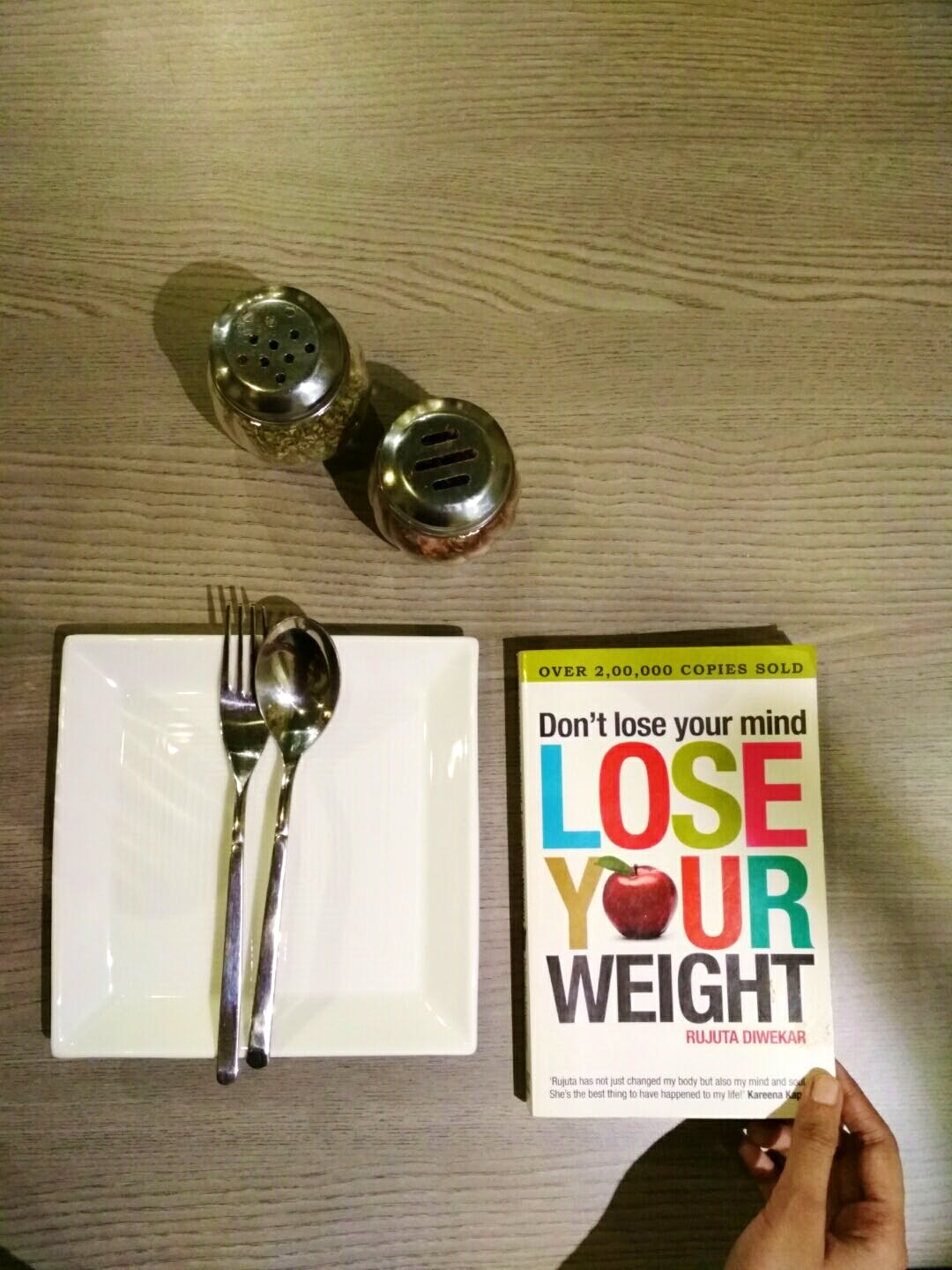 Calling All The Health Conscious Folks, This Cafe Serves Some Delish Healthy Snacks!
What Makes It Awesome
Indulging in those artisan chocolates, five-course meals, decadent desserts, and wine didn't seem too much on Valentine's Day but now it feels like you've gained few extra pounds? So if you are trying to eat healthy but the same old salad is way too boring then head to Cafe Studio this weekend. They offer a variety of food and beverages for the health conscious. Try their Chunky Minestrone soup, it comes loaded with colourful vegetables and the Burritos are made of corn tortillas and kidney beans. Additionally, they serve a variety of detox juices, protein shakes, smoothies, and fat-free salads.
What Could Be Better?
Some of the items listed on the menu were not available when we visited the cafe.
Anything Else?
The place is divided into sections with comfortable seating arrangements. Cute decor, geometric lamps, and lots of books and magazines would definitely make you want to pay a second visit. The portion sizes are good and the prices are reasonable. A meal for two would cost around INR 700.
Comments