The information in this post might be outdated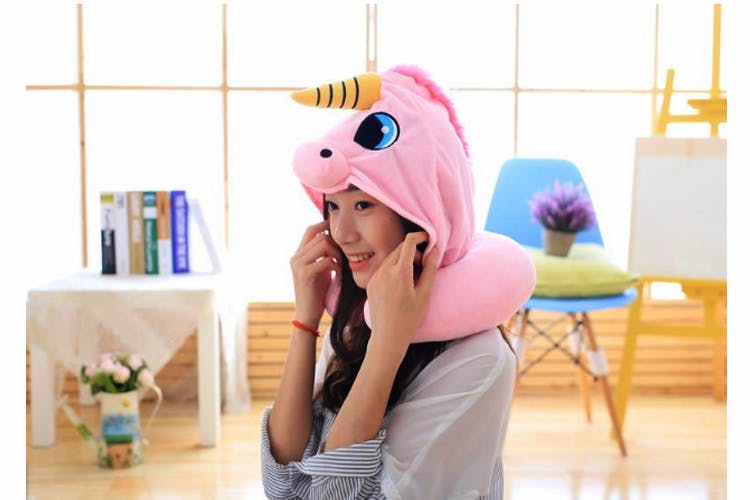 Lights To Travel Pillows: These Unicorn-Themed Accessories Will Brighten Any Rainy Day
Just so you know—we believe in unicorns and they do fart rainbows! Here are a few amazing unicorn-themed accessories that add some magic to a rainy day.
Dreamy String Lights
Let the unicorn fart some rainbow light and fill up the darkness in your room with these string lights. With tiny unicorns glowing in the dark, this one is sure to make your den magical. You can buy a simple yellow light string or opt for the neon rainbow ones, which we absolutely loved. Check them out here and here.
The Perfect Neck Pillow
Travelling and got miles left to reach your destination? Take a nice, dreamy nap with this unicorn neck pillow. Available in pink and blue, this one will make for beautiful dreams and smooth sailing. Check here to order.
A Mini Backpack
Meeting up with friends or taking a trip alone? Wherever you go, carry some magic luck with this mini backpack. It'll not only bring you good vibes, but also amp up your style. Click here to check it out.
Plush Slippers
These plush unicorn slippers are cosy, warm and totes adorable. Slide your feet into the unicorns and traipse around your pad and den sprinkling magic dust. Click here to order.
Comments