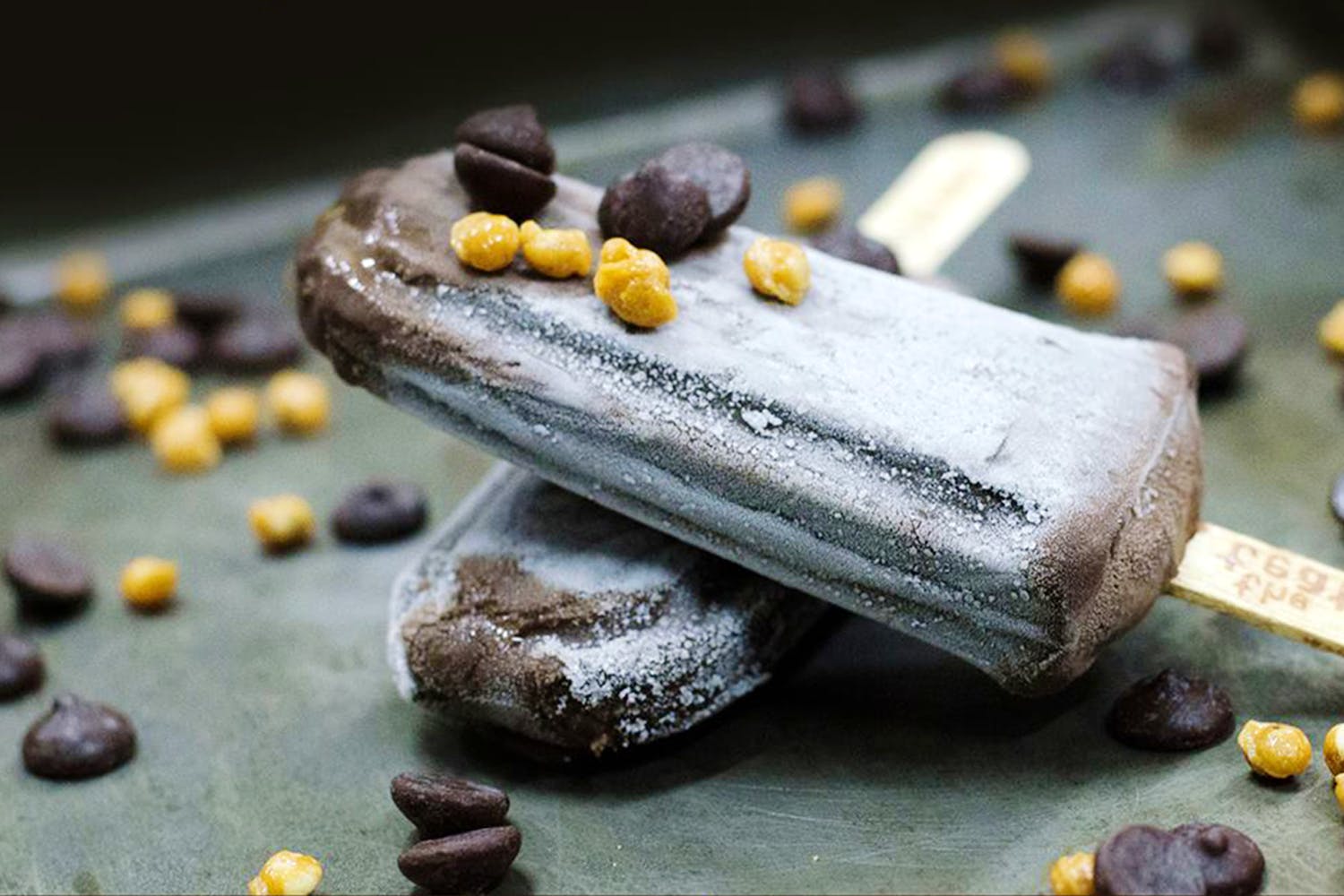 Butter Popcorn And Watermelon To Beer & Sangria: These Popsicles Will Make You Melt
Is it just me or does summer seem to be hating us just as much as I hate it? But worry not, dear friends! Here is the coolest list of all the places where you can find the best popsicles in the city!
The Tea Trove
With options like the Blueberry Cheesecake, Triple Berry, Paan and Tiramisu, the Tea Trove is popping (ha!) tastebuds and making summer a pleasant breeze. Our fave is the Butter Popcorn Pop. They also have tea options like the Matcha Pop, Jasmine Tea Pop, and the Darjeeling Lemon Tea Pop.
The Frozen Tree
You can probably guess by their name that this place is a must-visit for some coolness (and I don't mean just the icy popsicles!). Try their Strawberry Basil Pop if you're not ready to let go of winter just yet, or welcome summer with open arms with their Mango Coconut Pop or their Watermelon Lemongrass Pop (fave alert!). Also check out their Key Lime Pie and Banana Nutella if ice cream is always going to remain your top draw dessert. And if you're brave enough to try something new and fiery, the Spicy Tango Pop is probably going to become your new summer love.
Piccadilly Square
Piccadilly Square offers some of the city's most innovative popsicle flavours. Do try the piquant Pink Guava with Red Chillies or the Green Apple with Celery for a burst of cool freshness in your mouth. If you want something more classic, the Coffee Caramel takes the beloved iced coffee taste to a whole new level. You can also load up your freezer with their yummy collection of ice creams and sorbets.
The Factory Outlet
Popsicles are great and everything, but imagine if you could combine that iciness with a shot of booze? Rush to The Factory Outlet to try the TFO Tully Popsicles. Order their Sangria Ice Cream or the Mojito Popsicle and you will get your fave classic cocktails in the form of a popsicle. Or try one of the two Kamikaze options: the Trio Kamikaze or the Blueberry Kamikaze popsicles, and enjoy the summer-night breeze in the best way possible.
Raj Restaurant
This Hazra favourite is another must-visit for delicious ice lollies loaded with chunks of with fresh fruits. Check out their Blueberry Lemon Yoghurt or Nutella Banana pop variants or dig into the Mango Colada or Cherry Limeade options for something new.
The Grid
Another hit in the alcohol-lover's list, The Grid serves beer lollies with changing seasonal flavours. And boy, are they yummy! They have kiwi, strawberry and coconut options on their menu right now, and you definitely don't want to miss out on these. Keep an eye out for their future variants.
Bhumisuta
Bhumisuta, a small store near Sienna Café, has the most organic and lightest fruit popsicles. And you wouldn't find a place more creative with their natural flavours. They actually have flavours like kacha lonka (green chillies) with coriander and lemon, bael (wood apple), tender coconut and misthi doi!
Comments